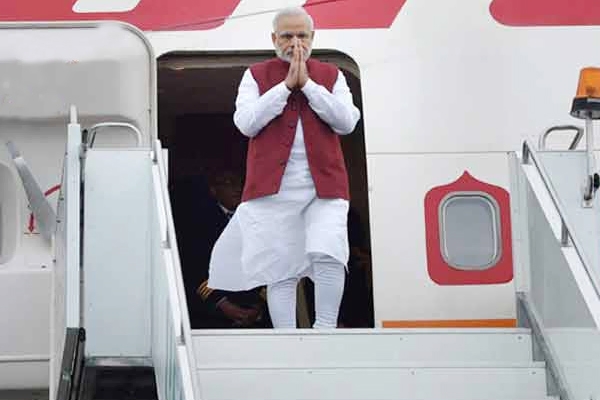 (Image source from: Officials need to spell out foreign tours' outcome for records})
Government officials undertaking foreign tours have to spell out outcome of their visits. Details of the outcome of the tours made by the officials since 2013-14 are to be clearly submitted within few days. Officials can record the details of foreign tours and visits in the website created by the NDA government under its Software Management Information system.
According to a government source, "In certain cases, it's difficult to get the details of foreign visits by officials, who have already gone back to the states or are retired. But the message has gone to one and all to provide the outcomes of their visits since they must be keeping some details. We are also trying to get the records kept in departments so that some details can be uploaded."
The move comes in the context of persistent feelings that few official trips turn into pleasure trips, Officials travel abroad in more than required numbers, stay duration stretch, visiting places irrelevant to the essential purpose of the visit.
A deadline of end of the December was set by the ministries and departments for uploading the details on the portal. Directions were sent to each and every ministry and department for the preparation of a 'rolling plan' for the future visits and foreign trips to be undertaken by the officials.
A senior government official said, "The idea behind the rolling plan is to submit the proposed trips of officials in the next quarter. This can be updated and amended. Government wants foreign trips by officials on government expenditure to be result-oriented."
Sources revealed that a meeting was recently called on by the cabinet secretary to ensure the compliance of the departments and officials with the decision.
-Sumana