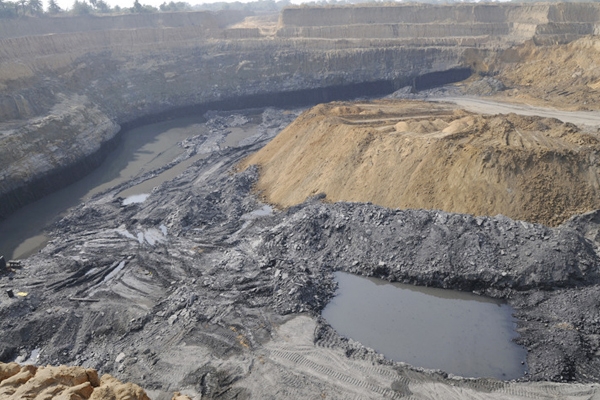 (Image source from: India Willing To Cut Coal Use)
India is among the largest coal users of the World. Yet, it is set to cut back on its coal use in case enough amount emerges from a Paris deal that is due next week, said a senior negotiator of India.
Director General of India's Bureau of Energy Efficiency, Ajay Mathur said at the Paris talks, known as COP21, "We've made it very clear that solar and wind is our first commitment."
Dr Ajay Mathur said, if there was help to pay for "more expensive" green energy, coal use would be limited. Dr Mathur said, "We look forward to an agreement that enables financial support from the countries that have developed on the backs of cheap energy, to those who have to meet their energy with more expensive but low carbon energy."
The statement was welcomed by other nations, which say that the chances of a new agreement are enhanced.
Before the meeting, India's national climate plan was submitted, suggesting a prominent role of coal in future. The document says, "will continue to dominate power generation in future".
India is expected to become the biggest coal importer in the World by 2020 for the expansion of electrification. Plans indicate the coal production expansion to 1.5 billion tonnes of the fuel by 2020. This is equal to the opening of a new coal mine each month till the end of the decade.
Also read: US Supports Deployment Of Solar Energy Across World, Even India
This coal need of India is because of nearly 300 million people without electricity.
Prakash Javadekar, the Indian Environment Minister, recently told BBC that India has every right to continue coal use as per its requirement.
"We are increasing our renewable targets tenfold in the next 15 years but we will require coal because it is the need of the hour for my people to grow," BBC quoted.
As per the argument form Dr Mathur, the solar coast is double the coal cost, even though the cost of solar declined 75% in four years.
-Sumana