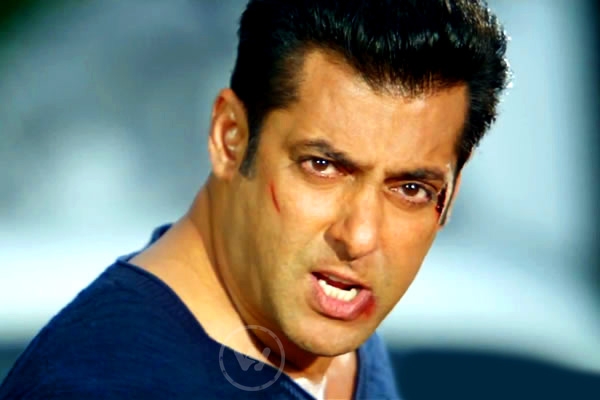 (Image source from: RTI unveils the ashes of Salman's hit-and-run case papers})
Bollywood superstar Salman Khan has been convicted in a hit-and-run case of 2002 and later he was granted bail, then now he was allowed to travel to Dubai for attending a show. The entire process of court trials and investigation took more than a decade, but the bail sanction just took two days.
There has been a new episode in the Dabangg star's case, the proceedings' files of hit-and-run enquiry -lost in a fire accident that took place on June 21, 2012 in the state secretariat. The information was apparently not revealed by the judiciary and concerned department at the time of judgement, but a petition filed by an RTI activist brought the information into media.
A city-based RTI activist, Mansoor Darvesh, had sought the list of the names and the total number of counsels, solicitors, advocates and legal advisors, public prosecutors appointed by the government from the State Law and Judiciary department. He was replied by concerned authority that the fire had engulfed papers containing this information on June 21, 2012.
The activist wanted to know the expenditures incurred on the case hearings and for other investigations. The government reportedly promised to restore the information lost in the Mantralaya mishap, but it seems that has not happened.
There are many incidents in the past that crucial files pertaining to celebrities and politicians went missing, damaged, or powdered like this?
-Kannamsai