(Image source from: Where is Rahul Gandhi? Who will answer?})
Amid the Land Acquisition bill, Budget hype, and RSS' Mohan Bhagawat comments on Mother Teresa - the news and gossips about the Congress party vice president Rahul Gandhi is trending like anything in media. Congress leader Jagdish Kumar Sharma shared the images of Rahul Gandhi in his twitter handler saying he is now in Uttarakhand, however Rahul Gandhi's office denied the news or information given by Jagdish.
Sharma told CNN-IBN, "He needed time and is introspecting the future course of the party." Which created a buzz in media and party spokespersons are defending this row. While some have said the images were taken in 2008, and the Jagdish' comments are his personal and not at all connected to Congress party.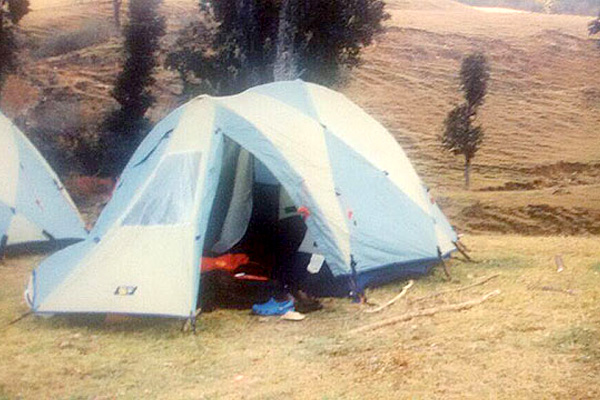 While, the youth are speculating Rahul Gandhi's hiding as different stories with #WhereIsRahul tag in social media. Before this, there were rumours about his leave from budget sessions. Many have said that he is Bangkok for vacation.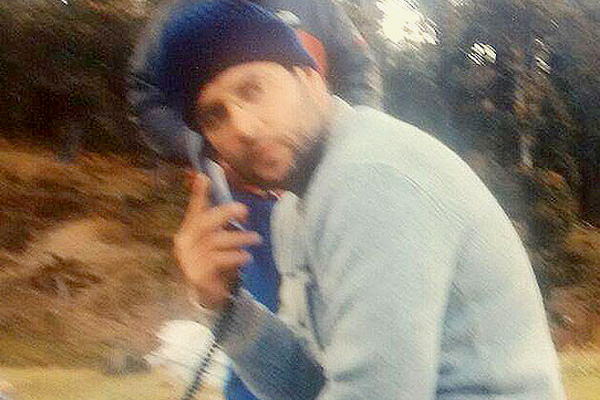 BJP is criticizing that Rahul cannot feel responsibility and he is unfit for politics. And this has become strategic news for BJP and Congress opponents. Rahul Gandhi or his representatives must reveal where he is?
-Kannamsai