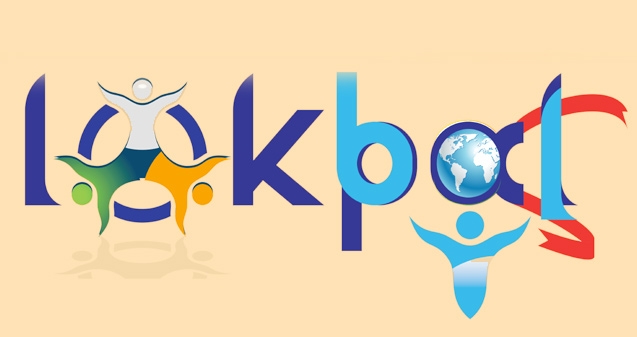 (Image source from: Lokpal Bill to become a law now})
A big win for the crusaders of the Lokpal Bill! After 46 years of long struggle and wait, the Lokpal Bill is now all set to be legislated.
After Rajya Sabha gave a thumbs up to the anti-corruption measure yesterday, Lok Sabha too vetoed in favor of it today.
At his Ralegan Sidhi village in Maharashtra, the 76-year-old Lokpal crusader and Gandhian activist Anna Hazare and his supporters broke into revelry after the news that the Bill that they had campaigned doggedly for so many years would now see the light of the day.
Concluding his indefinite fast, Anna said, "Other than the Samajwadi Party, I salute all MPs who helped pass the Bill." The SP opposed the Bill.
The lower house had apparently allotted four hours to debate the Bill but wrapped it up in less than an hour. The Bill offers powerful national ombudsman to investigate wrongdoing in government.
Taking it as an opportunity, Senior BJP leader Sushma Swaraj, the Leader of Opposition in the Lok Sabha, attacked the Congress censuring its attempts to take credit for pushing the Lokpal Bill.
"People are lining up to take credit, but there is an old man who keeps fasting for the bill and appeals to our collective conscience. And then the people of this country deserve credit," she said.
"It is our responsibility to complete our unfinished fight against corruption," said Congress leader Rahul Gandhi.
"The Lokpal Bill is part of the UPA's comprehensive anti-graft framework," Rahul said, calling for an extension of the current session to pass six more Bills on anti-corruption. The House has, however, been adjourned for the session.
AW: Suchorita Dutta Choudhury