(Image source from: Miraculous event in the town of Kedarnath})
( Kedarnath Temple )
The amazing news was into prominence by police from Dehradun during Monday that workers clearing rough fragments of broken stone in a flood ruined town in the Indian Himalayas have discovered 19 million rupees in a safe which had been swept away by floodwaters.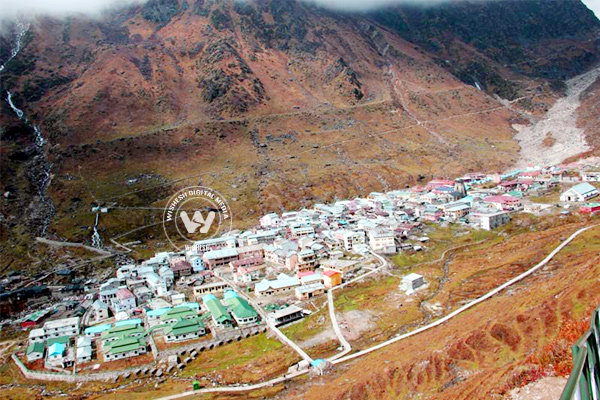 ( The Town of Kedarnath )
According to a police officer, the safe was discovered on Saturday near the ruins of a bank in the town of Kedarnath that was flattened by flash floods in June. Furthermore, police Inspector General Ram Singh Meena said in Dehradun which happens to be the capital of the northern state of Uttarakhand, that even though the safe was swept away in the floods yet the cash is safe. As a matter of fact, explained by Mr Meena that the money was known to be the property of the State Bank of India (SBI).
Even if that's unbelievable yet remains a truth!
A true wonder!
(AW:SB)