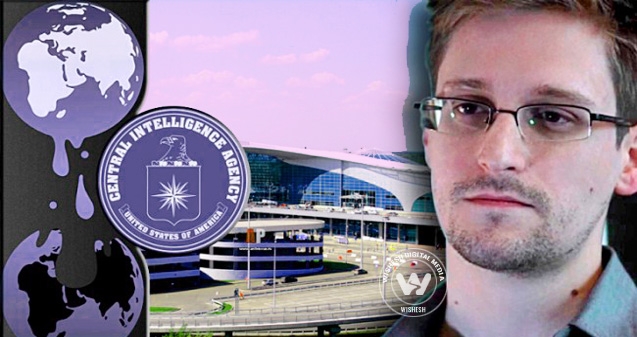 (Image source from: Russia grants Snowden temporary shelter})
Russia has finally granted  the fugitive-in-flee Edward Snowden temporary asylum.
The US intelligence whistleblower was seen leaving the Moscow airport shortly after the news was relayed. He had been staying there since his arrival in the city in June.
Mr Snowden's lawyer confirmed that he left airport soon after receiving the papers allowing his entry into the Russian territory from Sheremetyevo Airport's transit zone.
Mr Snowden has been on the run ever since the US charged him with leaking details of its electronic surveillance programmes.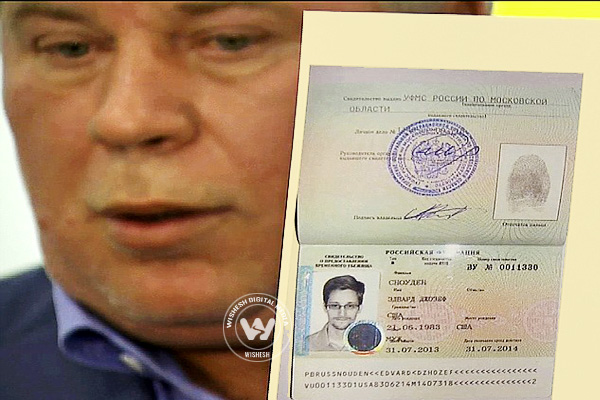 Giving shelter to Snowden is expected to further strain Russia-US ties.
The famous fugitive, on the other hand,  have been infuriatingly guarded about the recent on-goings. He even dodged an appearance before the media and made a quiet exit from the airport in a gray taxi to Leningradskoe Shosse. Nothing much is known about his place of stay yet.
Later in the day, Mr Snowden issued a statement via Wikileaks expressing his gratitude to Russia for granting him asylum. He further accused the US government of showing "no respect" for international law.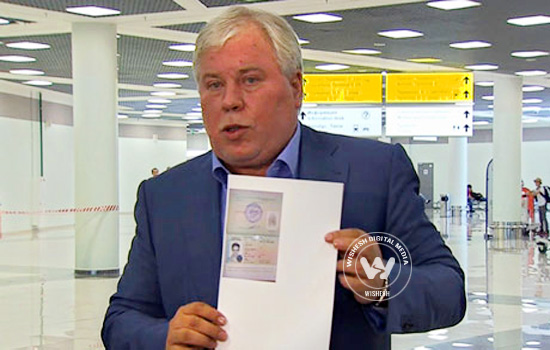 "Over the past eight weeks we have seen the Obama administration show no respect for international or domestic law, but in the end the law is winning," the statement read.
USs reaction on this is expected shortly.
AW: Suchorita Dutta