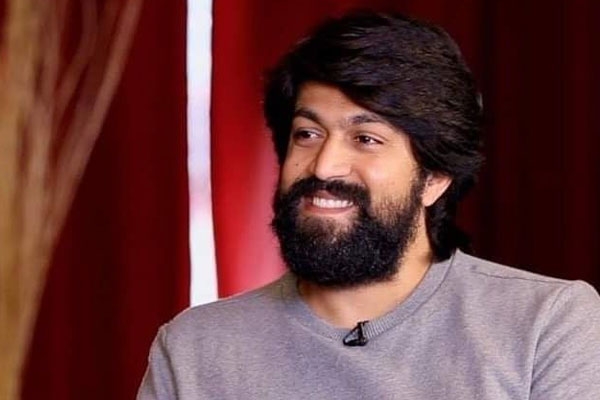 (Image source from: wikibio.in)
Kannada/Telugu actor Yash has had an increasing and massive fan base since the the release of the movie KGF. He had already established himself as a star in the industry KGF had not only done well in the south Indian film indutry but over the entire country.
The actor turned 34 and here are facts about the the star Yash who is now known as the 'rocking star'.
Yash is from a small town in Karnataka. His father was and still is till today, a bus driver in KSRTC transportation services. After completing his education in Mysore, he moved to Bangalore to become and actor. He joined the Benaka theatre troupe which is a very popular theatre group.
Yash is also very close to his father and sees him as is life inspiration. Before starring in films, Yash featured in TV shows. His first film appearance was in the 2007 Kannada film Jambada Hudugi.
Yash is married to actress Radhika Pandit. The couple have two kids together. They met on the sets of the Television serial Nanda Gokula. Together, they also founded the Yasho Marga Foundation which aims to helping the poor and the needy.
Over the decade, Yash has become one of the most popular and highest paid actors in the Kannada film industry. KGF was the Kannada cinema's most expensive project. Sources stated that he earned Rs 15 crore per project post the film.
Yash is also the first Kannada actor to register Rs 200 crore grosser films.
He currently lives in Karnataka with his wife and two kids.
By Meena Atmakuri