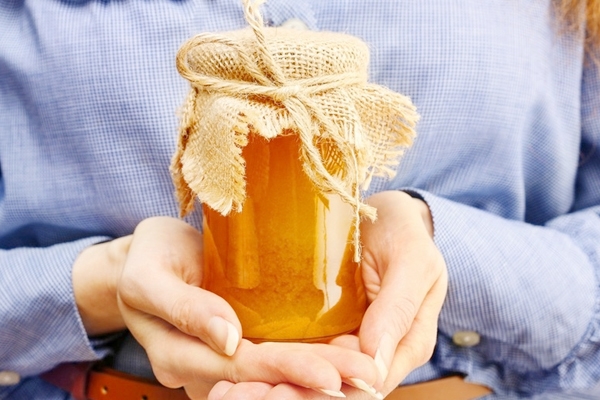 You probably know that honey is good for health! But, the fact is that it is a boon for skin and overall health, as the golden syrup is rich in variety of enzymes and antioxidants. Here are few tips to make full use of honey.
As an antiseptic
A bit of honey acts no less than Dettol or Savlon, if you are injured. Honey is a good healer because of its anti-fungal and antibacterial properties. It can quickly heal cuts, wounds, and burns. Apply some honey every 12 hours and keep changing the dressing every day. That is all that you have to do for quick heal.
Friend for Sleep
A tea spoon of honey before bed is all you need to rest your qualms after a stressed day. Natural sugars found in honey raise the insulin levels slightly. This leads to the release of tryptophan in brain that gives REM sleep.
Immunity Boost
Good qualities of honey help you increase the capacity of the body to fight illness and infections. One best way to boost immunity is drinking a glass of water with a teaspoon of honey.
Definite route to weight loss
Honey has high amount of nutrients, minerals and vitamins, thus it aids in weight loss. Honey has the ability to break down body fat. This is used as energy to perform day to day activities.
Conditioner for hair
Honey is a best conditioner, as raw honey is full of enzymes and nutrients. They help in adding shine to dull hair. Add a table spoon of honey in coconut oil and apply the mixture. Let it sit for 20 minutes and rinse thotoughly. The mixture would mixture to penetrate the hair shaft and smooth the cuticle.
Pore cleanser
Mix a tablespoon of honey with two tablespoons of jojoba oil. Apply directly to clean the dry skin. For a couple of minutes, massage the mixture on the skin in circular motion and rinse thoroughly.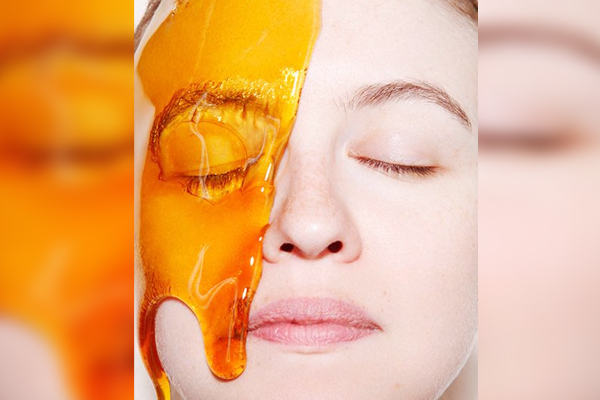 -Sumana