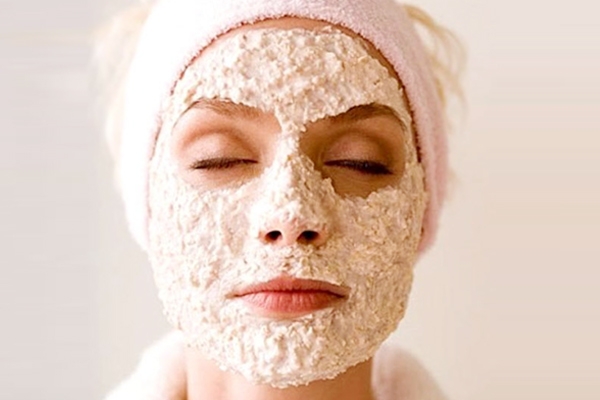 You do not have to run to parlors every time you feel like having face cleanup. To get a shiny beautiful skin that is lying under a tough skin, scrubbing is most important ritual you have to perform. But this beauty ritual should be performed with a lot of care and right ingredients at home. By doing this you can cut expenses of the parlor. Here are few tips to make homemade exfoliating packs to get shine and glow on your skin.
1.Basic oatmeal facial scrub: Mix two teaspoons of grounded oatmeal, 1 teaspoon baking soda and mix well. Add few water drops and make paste. Apply on face and rub in circular motions. Leave for few minutes and then rinse with water and pat dry.
2.Sweet oatmeal scrub: Mix 2 tablespoons of finely grounded oatmeal, 2 tablespoons of brown sugar, 2 tablespoons of granulated sugar, 1 teaspoon of nutmeg and 3 tablespoons of almond oil. Add water to make a paste. Scrub in circular motion. Rinse well and pat dry.
3.Avocado, sugar and honey mask: Mash up an avocado, mix with two tablespoons honey and one tablespoon sugar. Add two spoons of lemon juice in case of oily skin. Leave the mask for 15-20 minutes and wash it off thoroughly.  
4.Sugary scrub: In a bowl mix 2 tablespoons white normal sugar and 1 tablespoon water. Keep aside. Keep a hot water towel for few minutes on your face for pores to open. Apply the sugar scrub in circular motions, after which rinse well and pat dry.
-Sumana