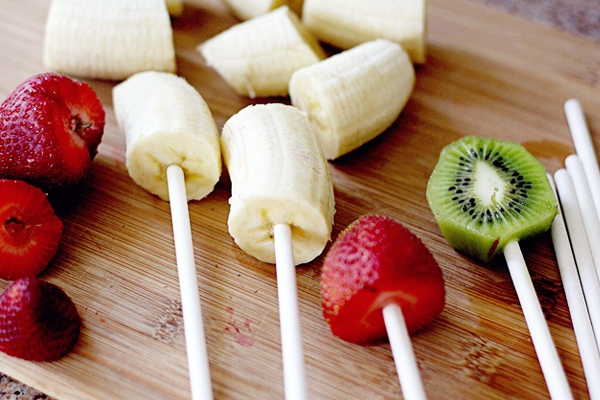 (Image source from: Ways to store chopped fruits})
Fruits are essential part of the diet in any season. Few fruits like apples, bananas can be finished in one go. But problem comes in storing mightier fruits like water melon, papaya, after cutting, as we cannot finish them in one go. Here are few suggestions to store the lip-smacking fruits.
Lemon Juice
By using lemon juice on fruits, you can store them for six hours. Lemon juice works by inhibiting the oxidation of fruits, thereby preventing browning and losing crispness. Squeeze one lemon on a bowl of cut fruit, just brush the juice. It is best to keep the fruits separate. Store fruits in refrigerator, after adding lemon juice. Do not add much lemon juice for storing fruits already rich in citrus acid.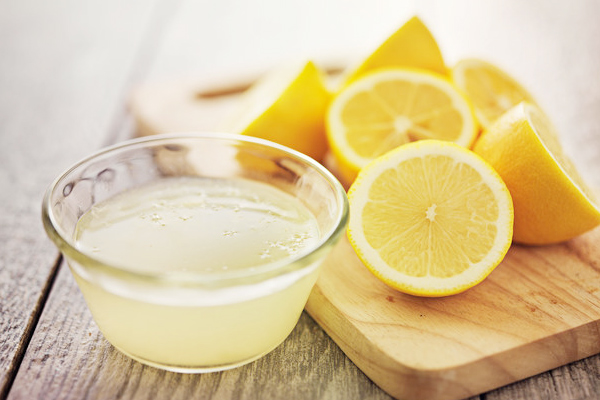 Plastic Wraps
Storing fruits by wrapping in plastic covers will allow preservation for up to four hours. If you feel that the first idea of squeezing lemon on fruits would alter the flavor of fruits, consider sealing them in plastic wraps or aluminum foil. Just poke few holes into the packs. Covering would protect your fruits from picking other odors from the refrigerator. Holes would allow fruits to breath. Still a chance of oxidation is likely as you are allowing air.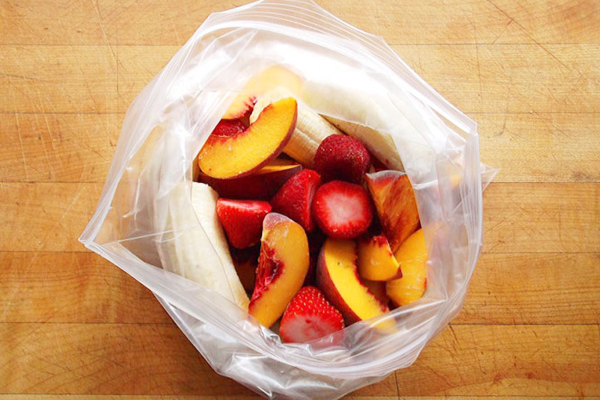 Citric Acid
Using a powdered form of citric acid helps to last the freshness of your fruits up to 10-12 hours. This acts as an alternate to lemon juice. The flavor of your fruits can be retained to maximum this way at the same time allowing lasting for a longer time. Also, placing fruits in cold water with ice would help to store fruits for 3 to 4 hours.
-Sumana