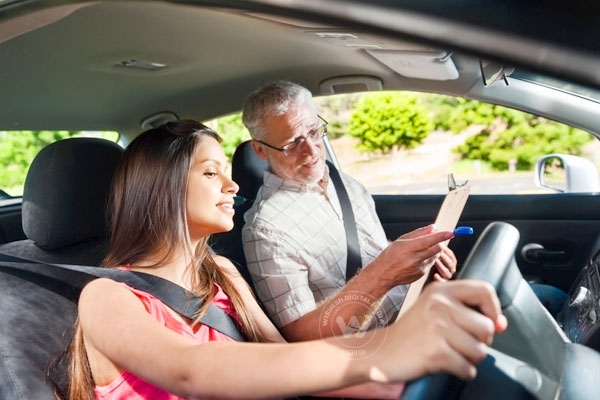 (Image source from: })
Are you excited about driving all the way to your college or office on your own vehicle? It is definitely a good feeling but you also have to accept that it comes with a lot of responsibility. Ton of research carried out on new drivers has revealed not very good results. At the bottom line it was identified that new drivers are more likely to meet with accident than other times in life. But you can definitely be out of these statistics by being responsible and careful. The quicker you agree to accept the responsibility, easier it will be for you and your parents. Check out these useful tips for new drivers.
Essential tips for new drivers
Wear your seat belt, don't follow close
Always remember to wear a seat belt and do not move until everyone has buckled up. Stay far enough so that you will be able to stop safely when needed. This is to be essentially taken care off to avoid striking the vehicle in front of yours.
Give some time to yourself
The number one cause of accidents is speed. One thing to remember is that faster you drive, more time it takes to stop. Also, the faster you drive, greater is the impact or damage when you hit something. So it is important for you to plan ahead and give enough time for yourself to reach your destination in time rather than making up time by speeding on the road.
Adjust your speed and accessories
It is essential to keep adjusting your speed based on weather conditions, traffic and others. Keep your speed in limits. Also, adjust all your accessories before you being your drive. It includes adjusting seats, mirrors, and stereo.
Say no to mobiles
Distractions while driving are pretty dangerous. Anything that distracts your attention from your task of driving on the road is to be put away. It is not restricted to just mobile phones, but includes eating, drinking and so on.
Don't drive nights or if sleepy
It is obvious that you are not supposed to drive while you are sleepy. You would put yourself, your family and even others on the road within risk. Also, do not drive during nights until you gain confidence on driving. You should be confident enough to deal with the potential hazards during nights.
-Sumana