The secret to keeping love alive in a long-term relationship is in putting the effort that you did when love was new. Many couples lack a sense of fulfillment in their relationships after a period of time.

Nevertheless, a long-term relationship can turn exciting with romance. If you think your husband is not sparky in a relationship as he was during the early years of relationship, don't worry! Because, you can still turn him on with small actions that convey affection, adoration, thoughtfulness, and love.

There are many types of husbands and many varied differences when it comes to the kind of romance men like. When you're thinking of romantic ideas for him, keep in mind about his likes and dislikes.

1. Leave a love note in his wallet. No matter how much your husband loves technology, a written note expressing your love will definitely bring a smile on his face. You don't have to be a skilled writer to put down your love for him in words that will touch his heart. Conclude your letter by telling him how much you are devoted to him for the rest of your life.


2. Send a sweet message text message out of blue. Texting is a fast and easy way to show them we love them. Imagine your husband in the middle of really a boring meeting and his phone vibrates. It's a text message from you saying I love you and always will. That message beyond any doubt changes his whole mood and he can't stop grinning the entire day.


3. Invite him on a date. After marriage, things will not be the same as responsibilities come in the way. But, a happy relationship is not meant to fade away with time. If it's been really very long since you spent some quality time with each other, then send a text message or call him and say will go on a date. It will certainly bring back many memories.


4. Don't interrupt him while talking. If you have a habit of doing it, then stop it as soon as possible as it makes your husband feel you are no more interested him.


5. Cook for him. There's a famous saying that you can reach a man's heart through his stomach. You don't have to be a great chef to make a simple and palatable meal for your husband. You don't even have to put so much effort and time. Remember, when cooking for your husband your only purpose is to show him your love through your time and effort.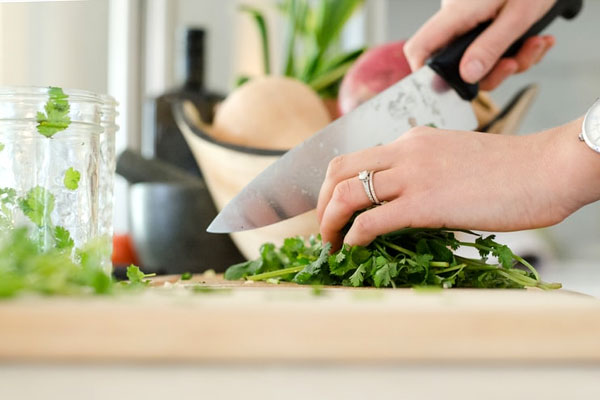 6. Start showing interest in his work. Ask him about his job and become familiar with what his days at work look like. It is unable to offer him genuine encouragement if you don't understand what he does all day. Know what's going on at his workplace.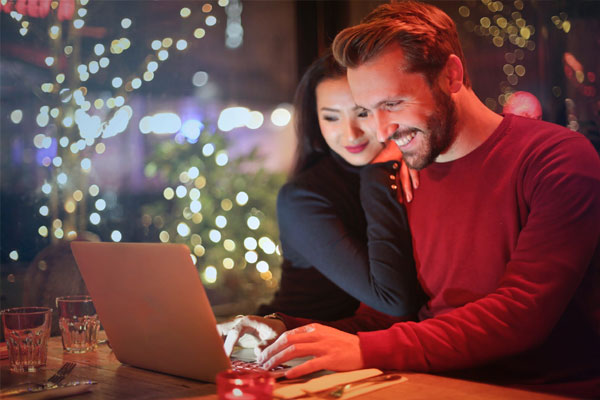 7. Praise him in front of his friends. It doesn't mean you have praise artificially instead it has to out of pure love. Encouragement is always a powerful force for good. Talk about your spouse publicly, positively, and often.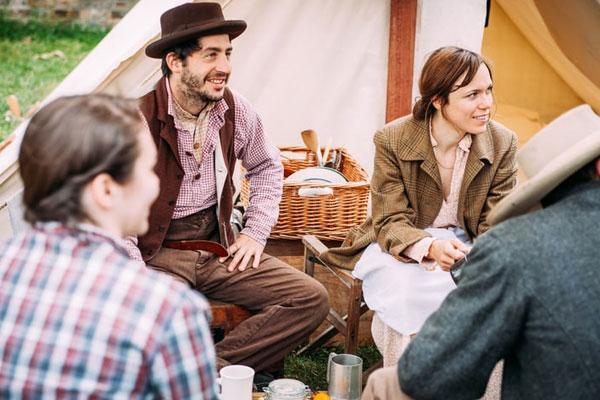 8. Kiss him when he walks out the door. Kissing is always an easy, romantic, and beautiful way to express love and affection. Kissing your life partner when he is leaving to work makes them happy the entire day.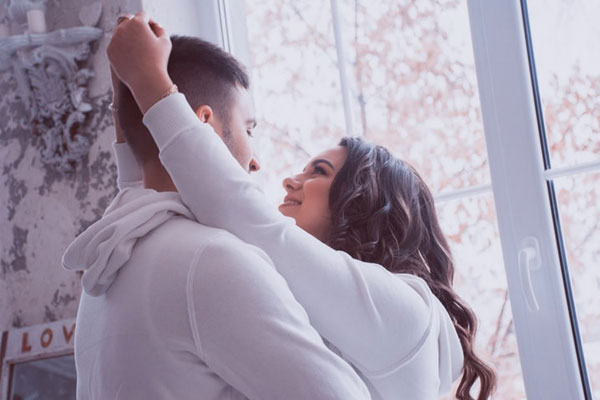 9. Sit on his lap. When a girl sits on a guys lap, she is submitting to him in trust, respect, and through her body.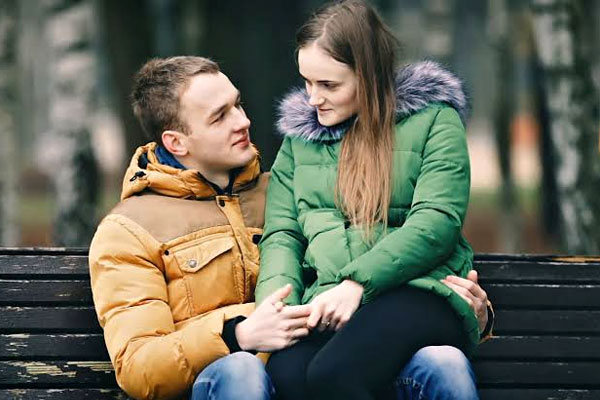 (Image source from: VideoBlocks)

By Sowmya Sangam