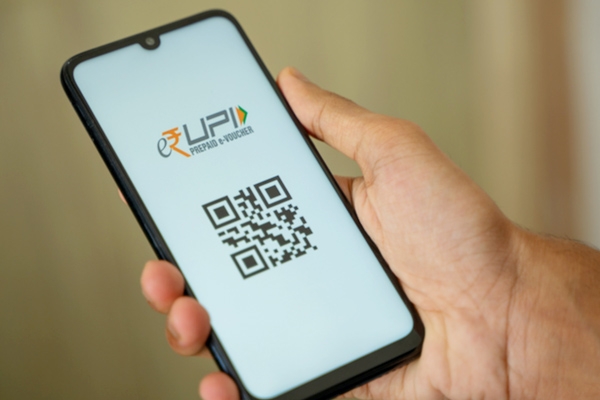 (Image source from: tomorrowmakers.com)
The Indian government and the Reserve Bank of India (RBI) have been in plans to introduce digital currency soon. In order to boost digital payments in the country, Mswipe is live now with E-RUPI for the 6.75 lakh POS and 1.1 million QR merchants. Mswipe is collaborating with healthcare facilities and hospitals. Indian Prime Minister Narendra Modi launched e-RUPI in August for the digital payment solution between the beneficiaries and sponsors. One can scan the QR or SMS string on the customer's phone and make the payment. e-RUPI is built on UPI platform to expand the digital payments in India and this makes things easy to accept the payments from their customers.
The merchants can use UPI Voucher feature on the Mswipe app to accept e-RUPI payments from the customers. They can accept the payments through the POS terminals by registering on the Mswipe merchant app. The customers that are using e-vouchers need not depend on the card or a bank account or internet banking services. The vouchers will be sent through SMS or a QR scan code on their Aadhaar registered mobile number. The electronic voucher can be used for several welfare programs like vaccination, fertilizer subsidies, nutrition and other employee benefit initiates apart from travel, business expenses.
e-RUPI will play an important role in strengthening the Direct Benefit Transfer through a transparent transaction.
By Siva Kumar