Facebook, Twitter Take New Measures to Curb Poll Manipulations by State-Affiliated Media
August 07, 2020 20:11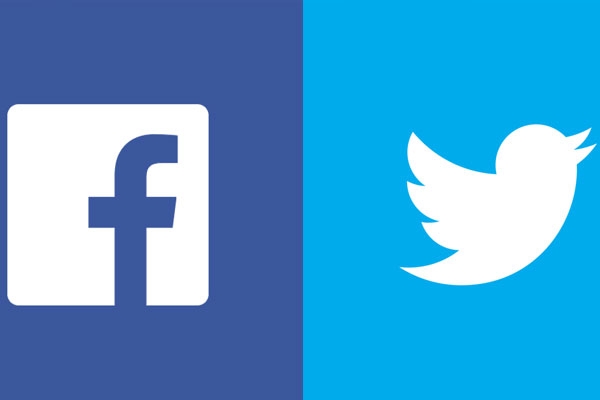 (Image source from: ifttt.com)
The move comes amid concerns over campaigns by governments aiming influential elections and public sentiment in other countries through media outlets.
Twitter and Facebook on Thursday have announced their moves to thwart the efforts by governments to deceive or divide voters as the US nears the Presidential elections in November.
Twitter revealed its new steps to prevent the content spreads from state affiliated media used to advance their political agenda which is a move affecting key outlets from Russia and China.
Meanwhile, Facebook said that it took down the accounts running a deceptive campaign out of Romania pretending to be Americans who are supporting the US president Donald Trump.
The deceptive campaigns targeted the US with posts about presidential election, the Trump campaign, conservative ideology, Christianity belief which are linked to conspiracy theories.
Twitter mentioned that it would add new labels to state affiliated media accounts and would not longer amplify their tweets through the recommendation systems which will identify and prevent the spread of government led influencing campaigns.
Twitter has released a statement recently saying that state affiliated media unlike the independent media frequently use their news coverage for their political agenda and to advance it.
It also said that this decision to limit state affiliated media advertising would not affect state financed media organizations with editorial independence like BBC and National Public Radio.
Twitter's announcement is followed by a similar announcement by Facebook which labeled content from media which is generally controlled by the government.
State led influence campaigns have become popular since 2016 US elections and have been seen across the world.
A recent report by the Oxford University researchers says that there is an evidence of misinformation and conspiracy theories being cooked up and spread by the leading media outlets from Russia, China, Iran and Turkey, all of which are state controlled.
Twitter also plans to launch new authentication symbols for government officials who are authorized to speak on behalf of the state.
Facebook has removed 35 people, 3 pages and 88 instagram accounts as a part of the ongoing fight against inauthentic behavior.
The people behind these networks use fake accounts to portray themselves as Americans, amplify their content and comment on their own posts and also manage some pages including those posing as Trump's fan pages.
The Facebook has found out that such activity has been originated in Romania and is focused on the US.
The network often reposted stories from the US conservative news networks and from the trump campaign.
By Gayatri Yellayi