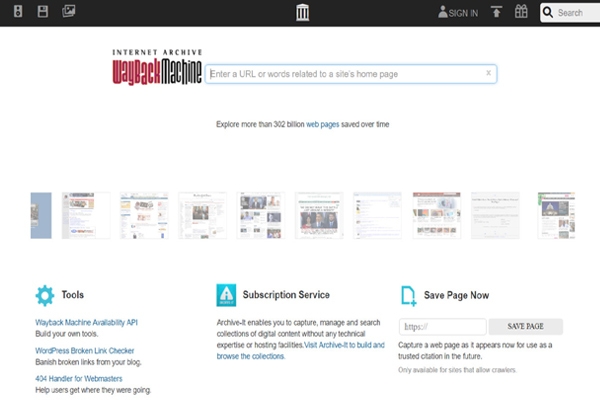 In a surprising information, the Indian government has banned the Internet Archives, popularly known as Wayback Machine. Although Indian government has banned various porn sites on the internet in the past, Internet Archives contains a huge database of important documents as well as videos which is highly useful for the people.

The move, which is looked to obfuscate the information and nothing else, has been done by the Department of Telecommunication (DoT) without releasing any notification about the same.
As per the reports the domain has been blocked on certain ISPs including the private ISPs such as AirTel in New Delhi as well as Bengaluru.
Visiting the page on these ISPs, returns with a message,
"Your requested URL has been blocked as per the directions received from the Department of Telecommunications, Government of India. Please contact administrator for more information."
Wayback Machine is an open source website which saves a large amount of data from the internet and his highly helpful for the people to recognize the lies spread by the governments.
The move might have come to prevent the citizen of the country to find the list of private companies which can seed the information of the users of Adhaar maintained by the UIDAI, which was criticized earlier for providing the information to the private companies and breaching the privacy of the common people.