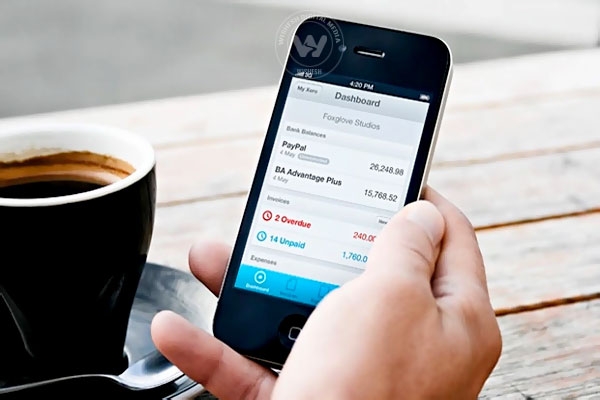 (Image source from: })
People don't have to hunt for contacts of those who can fix repairs at home like damaged pipes, electrical repairs and so on. A mobile application named tech-savvy is offering a range of home services at your finger tips. The mobile app is now popularizing the concept of home services.
City's tech-savvy can now hire carpenters, plumbers and electricians from the comfort of their living room. Home service providers like Urbanclap, Housejoy, and Urbistant also took this opportunity to get closer to their customers.
Benefit to the customers from the app is that they can find the service provider for emergency online services easily and will be able to know the charges even before the work is finished. At the same time service providers are increasingly leveraging the digital platform to find their customers and cater their needs.
Urban Clap, Chennai region general manager, N. Pugazhenthy said they offer 35 types of services from house cleaning to drivers. Services like wedding photography, plumbing etc are also available.
"When we launched the app in August, there were four requests. In October, it is 120 requests. Plumbers, carpenters and electricians are among the much sought-after categories," Pugazhenthy said.
-Sumana