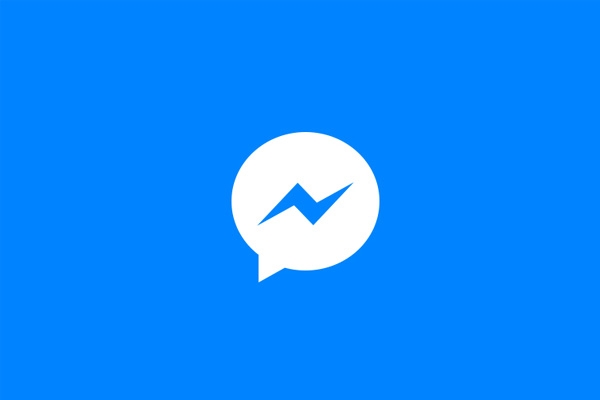 (Image source from: Facebook Messenger app for Web!})
Facebook has launched a messenger app for the web version, the new app shall serve exclusively for the web. Users can get started with the new feature by visiting the messenger.com. At present users can have the feature only in English version. More languages are expected to be arrived soon. The users can enjoy the conversation with words (text), voice, and video too.
At the venue of Facebook's conference for software developers on March at F8, the CEO Mark Zuckerberg announced that their platform would be opening up Messenger to third-party apps.
Facebook has recently included or embrased its new messaging app WhatsApp button to its web version. The social networking giant recently announced the money sharing or transferring feature through their messenger.

-Kannamsai