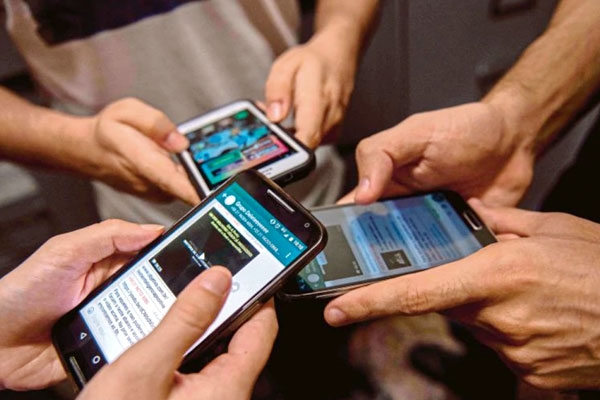 (Image source from: South China Morning Post)
Facebook, a social networking company is offering $50,000 to researchers to study the disperse of fake news in its free messaging platform WhatsApp. It had proclaimed the 'WhatsApp Research Awards' initiative, which will be considering proposals from social science and technological perspectives that aid the company to interpret the problem of fake news on WhatsApp.
Facebook announced the WhatsApp Research Awards stating "The WhatsApp Research Awards will provide funding for independent research proposals that are designed to be shared with WhatsApp, Facebook, and wider scholarly and policy communities. These are unrestricted monetary awards that offer investigators the freedom to deepen and extend their existing research portfolio."
All research-backed proposals that are sanctioned by Facebook will be eligible for grants of up to $50,000. Facebook wants researchers to focus on election-related information, the effects of virality, digital literacy, and solutions that can resolve the bogus information difficulty.
One of the biggest roadblocks to curbing fake news is the encrypted nature of WhatsApp, all communication is secured by end-to-end encryption making it hopeless for Facebook to control the issue without breaching user privacy. WhatsApp recently rolled out admin controls for groups which let administrators control posting permissions for each individual.
The social media company has been at the receiving end of unpleasant criticism in the United States likewise with lawmakers and the American media criticizing the social media company for not taking suitable measures to control the problem. However, the disperse of fakes news which led to ferocious transgressions in India constrained the company to take action.
By Sowmya Sangam