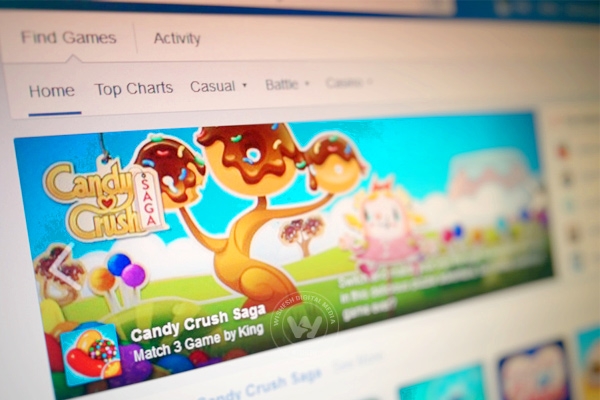 (Image source from: })
Facebook CEO Mark Zuckerberg took the Townhall Q&A stage at the Indian Institute of Technology (IIT) in Delhi, India, to announce that work is on progress to find a solution for loads of invites to play Candy Crush Saga. It is the most frequently reforested feature.
Already, Facebook had unveiled a bunch of new sentiment buttons to soothe all those who asked for a "dislike button".
Zuckerberg said, "I sent a message to the person who runs the team in charge of our developer platform, and I said that by the time I do this Townhall Q&A, it would be good if we had a solution to this problem."
"She emailed me later that night, and said there are some tools - that are kind of outdated - that allow people to send invitations to people who've never used a game, and don't play games on Facebook. We hadn't prioritized shutting that down, we just had other priorities. But if this is the top thing that people care about, we'll prioritize that and do it. So we're doing it!," Zuckerberg added.
However, no hint was given by the Facebook CEO neither regarding when this would happen nor about the form in which it would happen. It is likely that entire Candy Crush Saga invite system may not be closed down; while it will be made harder for people to trouble friends with invitation they are not interested in.
-Sumana