Good News for iPhone Lovers! iPhone XR Now Available in India with Discount Price, Get a Move on Before It Ends
April 05, 2019 10:16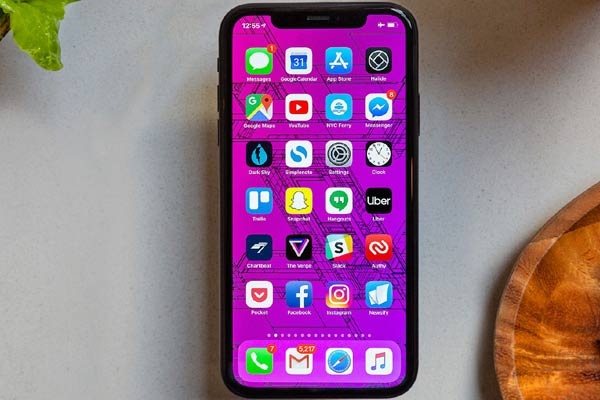 (Image source from: The Verge)
For iPhone lovers in India who wish to own the latest device, but don't have enough cash to make the purchase, there's a surprise for you.
The iPhone XR is currently available at a discounted rate in India. Thus, we suggest you rush before you lose your chance to buy it.
Apple has launched a promotional offer to the public, in association with HDFC bank. For a limited time, the iPhone XR will be available at Rs 59,900 for the 64GB version, instead of the standard Rs 76,900. In addition, HDFC Bank customers will be able to buy it for just Rs 53,900, with special cash back offer as well.
The offer is starting April 5 and it's important to note that this isn't price drop or change of MRP but a limited time offer, which means the price will eventually revert back, and won't change at all on the Apple website.
The iPhone XR comes with a 6.1-inch 828x1792 "Liquid Retina" display at 326 PPI. It packs the A12 Bionic chip TrueDepth front camera and a 12MP wide-angle lens on the rear. The device comes in six finishes, white, black, blue, coral, yellow, and red.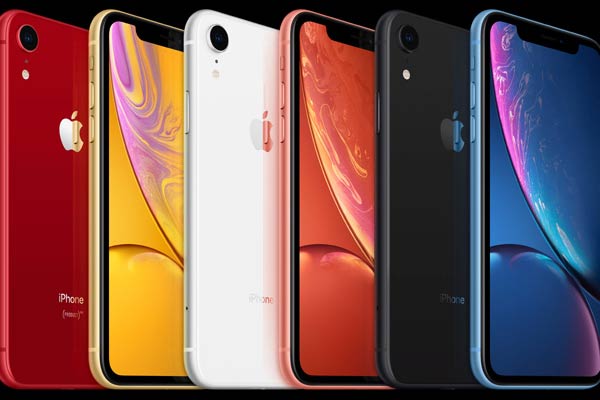 (ImageSource: iphonehacks.com)
The 128GB version of the XR is also down to Rs 64,900, or Rs 58,400 for HDFC customers. The 256GB meanwhile is now Rs 74,900 and Rs 67,400 for HDFC.
Remember though, the offer will last as long as stocks do. In addition, the cashback is only applicable to purchases on HDFC debit and credit cards.
The latest iPhone models, when compared to rest of the Android flagship brigade, still remain out of reach of most of the smartphone market's spending power - one of the reasons why Apple is struggling to sell iPhones in India.
-Sangam Sowmya