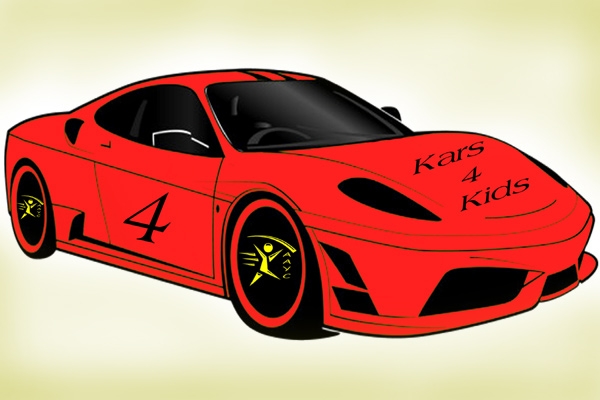 (Image source from: Now a smartphone app to stop your from forgetting kids in cars)
How many times have we forgotten our babies in the car? But did you know that babies, if left longer in a locked car, could die of heatstroke or poisonous gas.
To alert parents and save a child, a non-profit organisation called Kars4Kids in Lakewood, New Jersey, has come up with a smartphone app.
Called the "Kars4Kids Safety" app, this is designed to avert all such carelessness with a simple reminder. Once a baby is on board, the app connects to the Bluetooth device in the car automatically.
So when you leave the car, it disconnects and sounds an alarm on your phone. However, for the app to work, you have to ensure that that Bluetooth radio technology is on. Also, it only signals off a warning when you are away from a set distance.
You also choose the alarm sound feature - it can be something you record - and include your baby's name and photo.
"Kars4Kids Safety app is designed as an emergency backup for careful parental and adult monitoring, not as a substitute for such monitoring," read the app's description on its website.
However, it alerted the parents to always perform a visual check for your children before leaving the car and not rely on the app alone.
The app is available on Google Play app store.
AW: Suchorita Choudhury