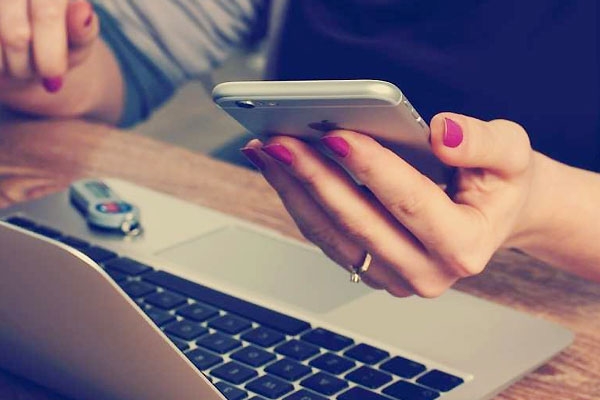 (Image source from: GadgetsNow)
India featured among the top ten countries to be most affected by the mobile malware, according to a recent survey.
About 25.25 percent of the total worldwide mobile threats were reported between July and September 2018.
The survey, which is a part of a sequence of reports carried out by Kaspersky on digital menace in the third quarter of the year, ranked India 6th when it came to being the most affected by mobile malware.
Bangladesh took the top rank with 35.91 percent of the total mobile attacks followed by Nigeria and Iran. Fifty-five percent of the total malware detected was - DangerousObject.Multi.Generic. This top-level computer virus is distributed through hacked websites embedded with dangerous codes, links on porn websites, fake e-mail attachments, free download sources and so on.
India's high ranking can be explained by the availability of cheap mobile Internet coupled with a lack of awareness about digital safety. Another reason why the country is one of the victims is since a lot of intellectual property rights are bring forth here and criminals may try to steal them.
The report also arranged Telnet attacks individually where it ranked the country at the seventh to be most affected by it. Telnet is a text-based network protocol that is used for accessing computers over the Internet. An attack on it may let the attacker obtain access to computers.  
Kaspersky, which hindered 950M attacks in three months, also found that India was among the top affected by cryptors. Cryptors are a type of software that makes it difficult to be detected by security programs.
"In September, we observed a huge rise in infections, correlating with people returning from vacations," the report said adding that Asian countries took most of the top ranks.
By Sowmya