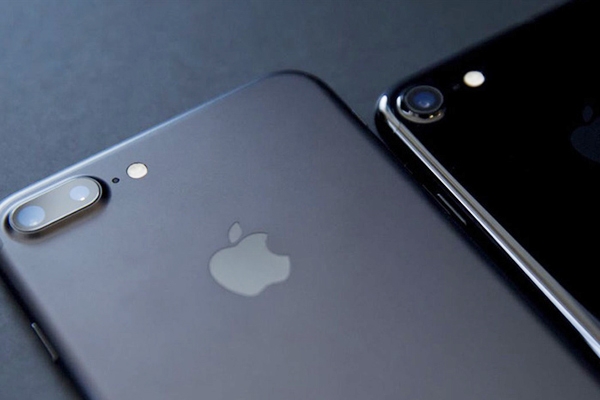 As Apple will be launching the most awaited phone this year. The speculations of the upcoming iPhone 8 have kept tech enthusiastic churning for several months now. The tech giants recently unveiled the latest version its mobile operating system iOS 11. The new software update gives some clues about upcoming iPhone features.
Augmented reality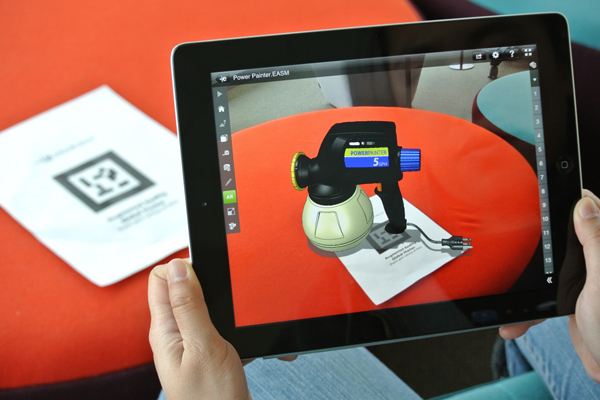 Augmented reality will play a major role in the Apple iPhone 8. The company made some big announcements related to 'Augmented reality' for the upcoming iOS 11. Apple announced its own AR development platform, which means that developers can create AR apps well in time for iPhone 8.
Dual-rear cameras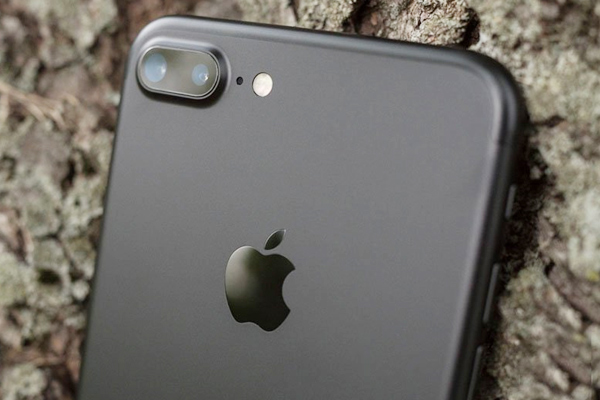 The company has already brought this technology with the iPhone 7 Plus in 2016, but as the new iOS will include AR apps, it will be able to make good use of the dual-rear cameras.
Homepod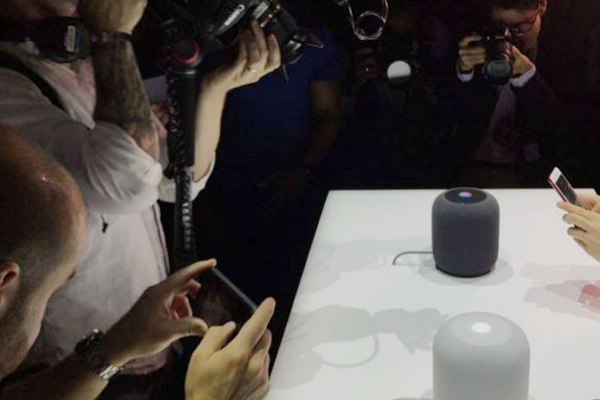 Apple answered to Amazon's Echo and Google Home, as the company unveiled HomePod. The pill-shaped speaker will have support for Apple iPhone 8. iPhone 8-HomePod integration appears an integral part of Apple's home computing ambitions.
Wireless charging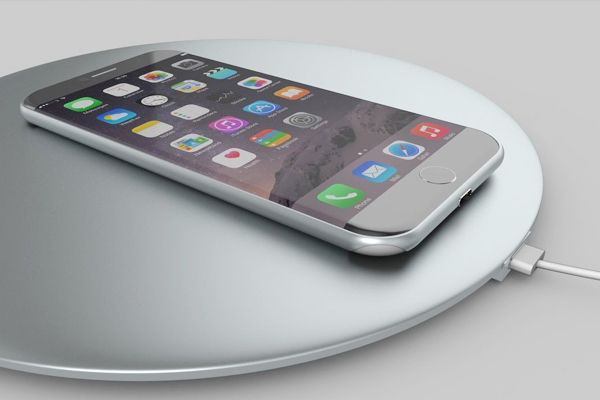 The new iPhone will feature wireless charging. This was revealed by CEO Robert Hwang of Wistron, Taiwan-based iPhone assembler.
"Assembly process for the previous generations of (iPhones) have not changed much, though new features like waterproof and wireless charging now require some different testing, and waterproof function will alter the assembly process a bit," Hwang said.
Water Resistant, Glass back panel

Wistron CEO also revealed that the upcoming iPhone will have a water-resistant design. Since the new phone will come with wireless charging, it is likely to sport a glass back panel for hinder-free connection.
Improved Siri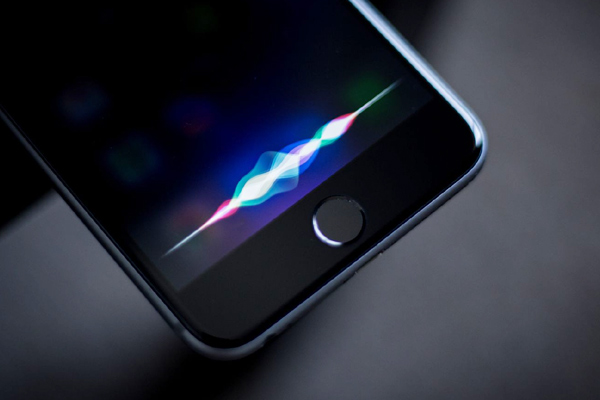 Apple did not reveal much about the new features coming to Siri, but fans are excited about the speculation that users may have a lot more to do on Siri in iPhone 8. The improved Siri on iOS 8 will able to translate languages in real time and will be fluent in carrying out other commands as well.
AMandeep