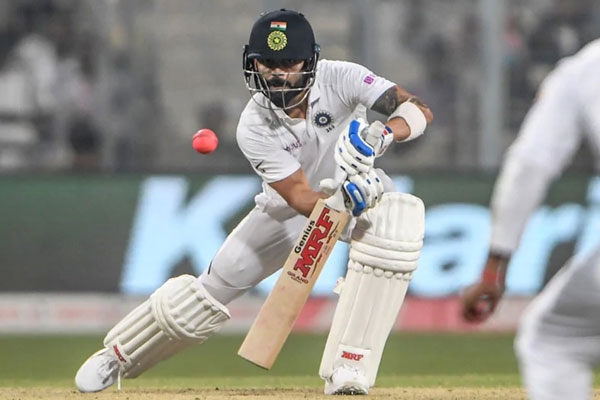 (Image source from: myindianews.com)
The Board of Control of Cricket in India (BCCI) is keen to host a day-night test against Sri Lanka in Bengaluru. There are limited venues available considering the Covid-19 wave in the country. Sri Lanka's tour to India is finalized and it starts with three T20s instead of the test series. This is also to transfer the players. BCCI is keen to conduct the day-night test series in Bengaluru and this happens to be the 100th test match of Virat Kohli. BCCI is also in plans to conduct most of the tests in Mohali and Dharmashala. The three T20s are planned to be played in Mohali, Dharmashala and Lucknow to avoid much travel during the pandemic time.
Now the board is keen to conduct two T20 matches in Dharmashala and the final one would take place in Mohali. Hence they are keen to conduct the first test match in Bengaluru and is a day-night match. BCCI also kept a close watch of Covid-19 situation in the country and the final call on the test match schedule and venues will be taken soon. BCCI is also keen on locking Bengaluru for Virat Kohli's 100th test. Things will be finalized soon and the BCCI is expected to make an official statement soon. Before this, West Indies is touring in India. The Sri Lanka tour to India is expected to start from February 25th.
By Siva Kumar