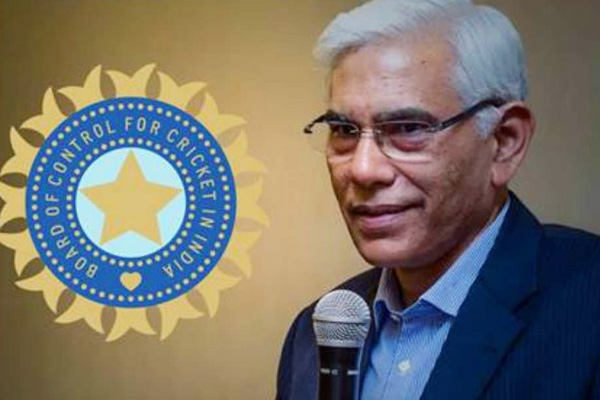 (Image source from: www.mykhel.com)
The Supreme Court appointed Committee of Administrators (CoA) today held a meeting and have decided to write to the International Cricket Council (ICC) raising concerns over security of players, officials at the World Cup after recent terror attack.
Committee of Administrators (CoA) chairman Vinod Rai said, " We'll write to ICC expressing our concerns about attacks that took place & that security of players, officials & everybody else must be taken care of. We're telling cricketing community that in future we must sever ties with nations from where terror emanates," ANI reported.
CoA have decided that there will be no opening ceremony for this season of Indian Premier league (IPL) instead the amount allocated to the opening ceremony will given to the families of pulwama martyrs.
He said, "We'll not have a regular IPL opening ceremony and the amount of the budget for the opening ceremony will be given to families of the victims of this terror attack."
No decision taken yet on India-Pakistan clash
"16th June (India vs Pakistan match in World Cup) is very far away. We will take a call on that much later and in consultations with the government," he said.
Meanwhile, Team India coach Ravi Shastri said that we will go by what government decides.
Speaking to Mirror Now Shastri said that, "It's entirely left to the BCCI and the government. They know exactly what is happening and they will take a call. We will go by what they decide."
"If the government says it's that sensitive you do not need to play the World Cup, I will go by my government," he added.
-Sai Kumar