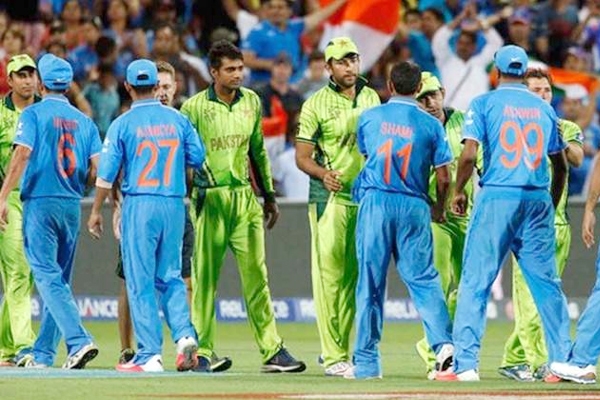 (Image source from: Sports Minster backs Sri Lanka as venue for India-Pak series})
Sports Minster of India, Sarbananda Sonowal, has backed the decision of the India's Board of Control for Cricket to play the India-Pakistan bilateral series in Sri Lanka.

ANI quoted Sonowal as saying that, "Whatever initiative the BCCI is taking, it needs to be supported by us. The BCCI has always been taking the initiatives for the promotion of games and also for the promotion of relationship."

It was confirmed earlier by the Indian Premier League (IPL) Chairman, Rajiv Shukla that the India-Pakistan bilateral series will happen in Sri Lanka. The Prime Minister of Pakistan, Nawaz Sharif already accepted the proposal to organize the series in the island nation.

After PCB ruled out a tour to India and BCCI refused to play the series in the UAE, an adopted home of Pakistan, the likely venue to host series was proposed as Sri Lanka. Last month, both the board heads met in Dubai to decide on a neutral venue for the contest.

As per the Memorandum of Understanding (MoU) signed by the cricket boards of India and Pakistan, the arch rivals have to play six series against each other between 2015 and 2023.

Since 2012-13, not a single bilateral series was played by India and Pakistan against each other. And it was the only one since 2008 Mumbai terror attacks.
-Sumana