(Image source from: Zaheer Khan recalled)
Satisfied with his convincing play in the domestic track, selectors have decided to call back India's long-time pace spearhead Zaheer Khan for the upcoming South African Test Series.
The 35-year-old Mumbai speedster, whose last Test was against England in Kolkata last December, apparently impressed the selectors with his laudworthy performance in Ranji Trophy matches. This apparently compelled the Sandip Patil-headed selection panel to include him for the crucial tour.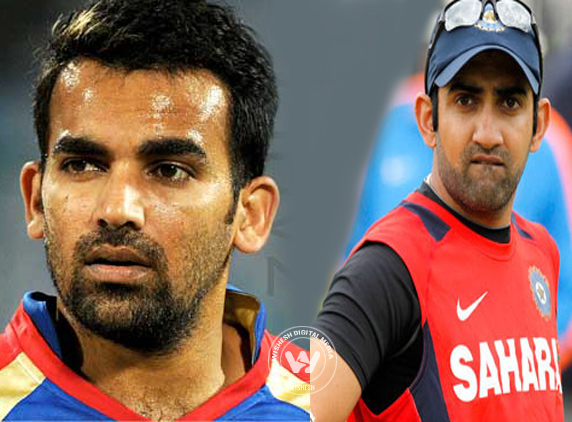 Gautam Gambhir, however, remained out of favor and out of the 17-team squad.
"His [Gambhir's] name was discussed. In fact, we discussed a lot of things. Even skipper MS Dhoni was consulted and all the players were selected unanimously," BCCI secretary Sanjay Patel revealed.
The South African tour to be played from December 5 to December 30 will include three ODIs and two Tests.
AW: Suchorita Dutta Choudhury