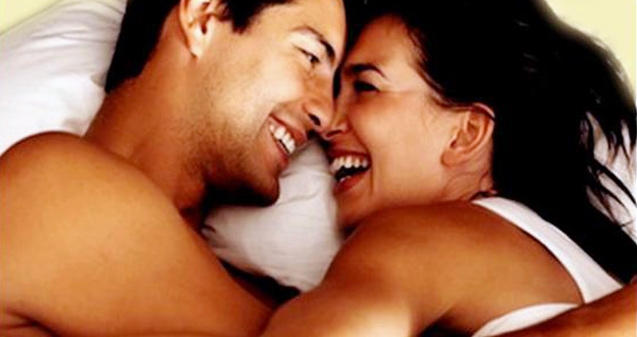 It makes you glow, it makes you happy, it improves your immunity, it keeps you wanting for more. Ask what? It's making love. It's getting more action in the sack.
Intimacy with your partner is the perfect stress buster and a wonderful ray of light in a busy life. Couples usually become so caught up in their busy schedules that they forget the many strong advantages offered by making love. Know more about these and get that action for a better you.
Love making helps the individual sleep better. It is an easy way to relax yourself and slip into a restful sleep. Also, the exhaustion of intercourse naturally pushes the body to induce sleep.
Intimacy in one of the best forms of exercise. It burns calories as effectively as a total body workout. Moreover, it improves tolerance to pain. Those suffering from arthritis and migraine would feel lesser pain, as the painful episodes are eased out when indulged in pleasurable love making.
Immunity benefits cannot be missed. Regular intercourse improves the body's ability to fight against many diseases. Even the risk of heart conditions and cancer are lessened by sharing intimate moments with your partner. However, the act has be indulged in with pleasure and not as a chore.
According to research, love making releases feel good hormones and boosts Vitamin D production in the body. Both mix together to make you feel young and beautiful.
(AW: Sruthi)