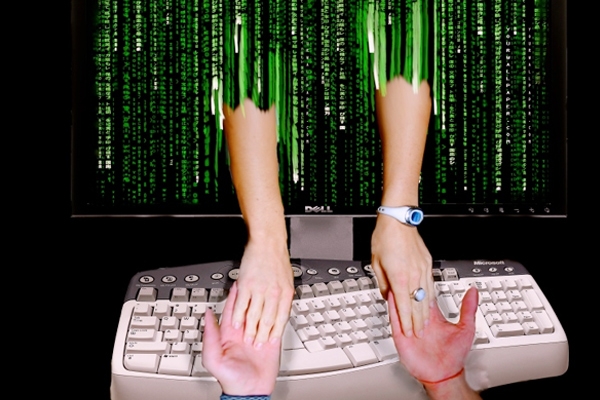 Now a days, every thing has become online. Even Dating! There are growing number of dating apps online and you may find it scary to create an online dating profile, even if you would wish to. Online dating is some thing different from the usual dating style. Here are few online dating tips to follow.
Say no to unreal profile
Yes, you may not feel comfortable about revealing too many things about you. But, ensure what ever revealed are true. Neither a girl nor a guy does not like or appreciate a misleading photo. Your profile needs to be exciting, but it should even be realistic.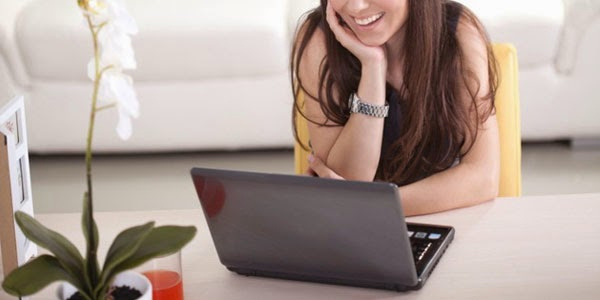 Join many sites
It is 'ok' to be apart of many sites if you want to hunt for a right guy. There is no cap on the number of dating sites you should be a part of. Check for few top sites and create your profile.
Take the first step
Taking a first step need to be a guy's part always. A confident and independent girl sees it fine to make the first move. In simple words, if you like man you see, it is fine to start the conversation. Few men like confident women. So ahead, even if it goes slow.
- Sumana