(Image source from: patheos.com)
February 7 - Rose Day
As valentine's week kicks off this day and with Rose Day marking the first day of the love week, you might be at sea about which color to choose for your love.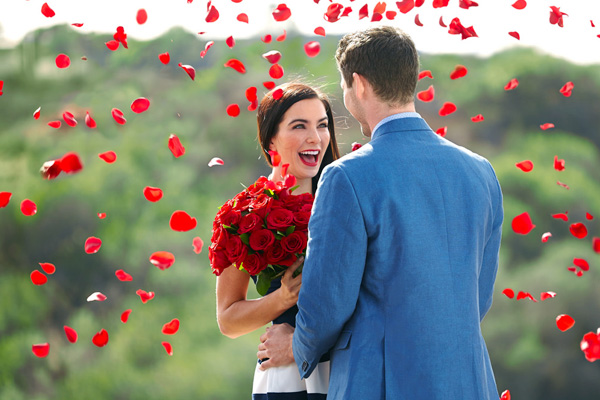 ImageSource: Flick
Don't get in a sweat, as here we are to detail you over which color significants what and accordingly you can make your loved one fall in love with you a lot more all over again.
White Rose - Innocence, purity, and charm. White roses are gifted to mark a new beginning.
Lavender Rose - Enchantment and love at first sight. Lavender roses are gifted to express their romantic feelings and intentions.
Red Rose - Sign of love. Gifting someone a red rose means you want to express you are head over heels in love with them.
Pink Rose - Elegance and grace. Gifting your loved ones a pink rose means you admire them.
Yellow Rose - Cheer and joy. It is recommended to be given only to those whom you consider as just friends.
Orange Rose - Passion and energy. Gifting someone an orange rose means that you are passionate about the relationship.
February 8 -Propose Day
ImageSource: www.ohmyindia.com
Propose day, as the name suggests, is expressing a feeling to a beloved one and trying out one's luck. You can use this day to let your crush know how much you adore them profoundly.
February 9 - Chocolate Day
ImageSource:Iindia.com
On Chocolate Day, you can use a sweet treat to express your feelings your loved one. Chocolates have been used since ages to signify love. If your beloved has a sweet tooth then they would definitely on cloud nine.
February 10 - Teddy Day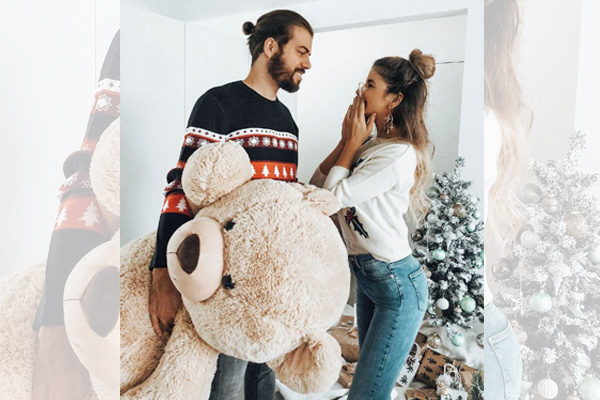 ImageSorce: We Heart It
There's nothing better to say 'I Love You' by gifting a pretty-pretty teddy. It could be an ideal gift for your love.
February 11 - Promise Day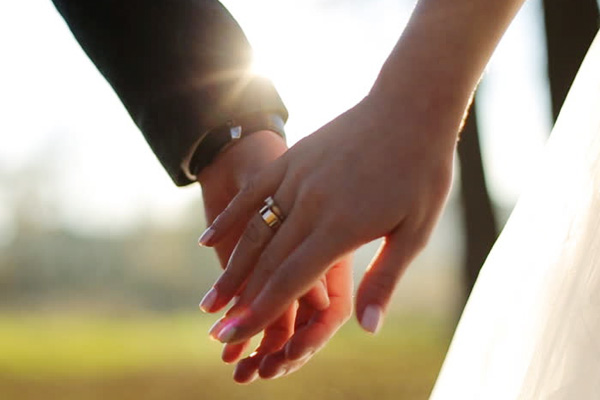 ImageSource: picdn.net
The promise day would be filled with love and commitment. People reaffirm their commitment to a relationship and make promises for an unfading bond. This promise day let your loved one know how much they mean to you and promise loyalty and love.
February 12 - Hug Day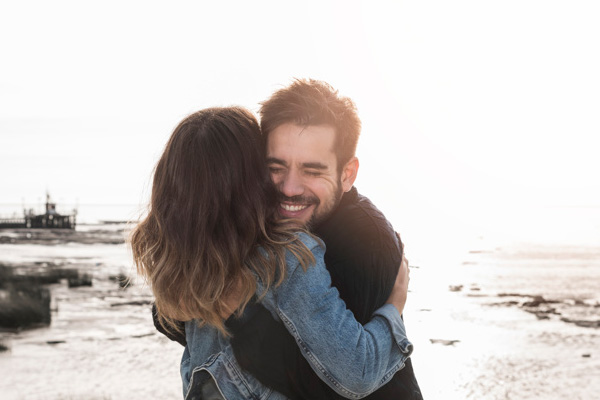 ImageSource: freepik.com
On hug day, go hug your loved one as hug expresses warmth and genuine affection. 'When words fail, a hug comes to the rescue.'
February 13 - Kiss Day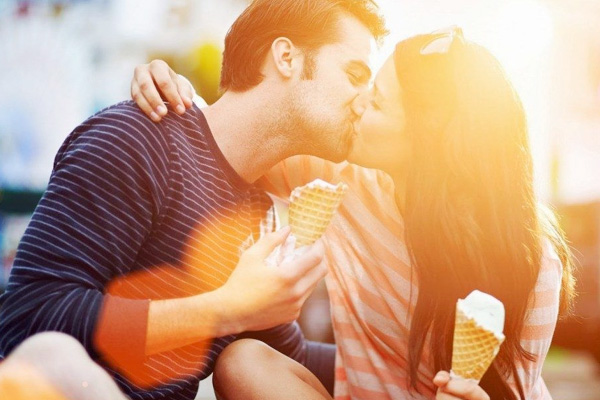 ImageSource: Pinterest
A kiss represents affection and love. A simple kiss can make your partner's day this Valentine Week.
February 14 - Valentine's Day
The most looked for a day of Valentine Week, the day of love - Valentin's day! Valentine's Day is celebrated in honour of Saint Valentine, a 3rd-century Roman saint associated with courtly love.
ImageSource: elitedaily.com
While Valentine's Day is celebrated in most countries, different cultures have developed their own traditions for this festival. In some parts of the world Valentine's Day is observed as a day for expressing love between family members and friends, rather than that of romantic couples. Some traditions include leaving lollies and gifts for children and others include acts of appreciation between friends.
-Sowmya Sangam