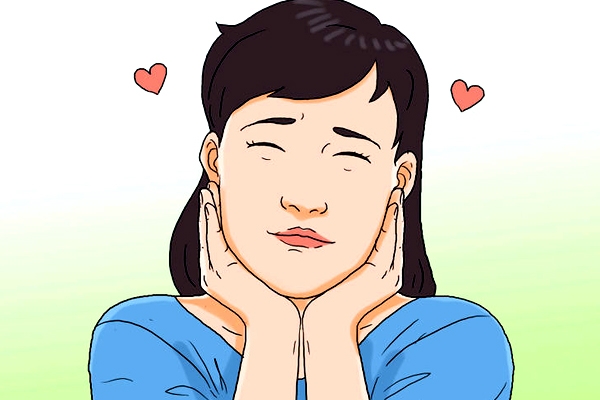 "Love... !!! Its sounds so good." Love is an expression of emotion, trust, affection and a strong feeling.
Love takes many forms, but the word typically describes an affection that is deep and emotional. If you say you're "in love," that tends to refer to the romantic kind of love on the person. All we need is Love, without love we cannot even imagine the world.
Love is not same for everyone. For everyone, they will be having different mind sets on love. How they take and how they show?
There are two kinds of love
1) Impersonal Love
2) Interpersonal Love.
"Impersonal Love is that we love Objects, Principles or goal to which they are deeply committed and greatly value."
"Interpersonal love refers to love between human beings. It is a much more  sentimental than a simple liking for another."
In Medical terms, "Love is involuntary. Brain science tells us it's a drive like thirst." It's normal, natural to "lose control" in the early stage of romance. Love - like thirst, will make you do strange things.
One should feel the Love, so that, they will be knowing the exact feeling of What is Love? Without feeling the taste of love, they cannot express the deeper feeling. Even people cannot be finding the exact meaning of love in the books, until and unless they feel and taste it.
We will be finding different taste of love on different person. We can feel the difference in our parents love, friends love, Etc. But love remains same in the universe. One should feel each and every taste of love around us.
People will be having different taste, some will tell that Love is so magical and some will tell that love is romantic. People having opinions and respect towards love, can say that they feel something about love in a positive or in a negative aspect.
"Put a little Love in your Heart !!" This phrase is so good. And is proved in medical terms also, in all accepts love is more important to gain and to loose. Without love people cannot live, not only to the people it relates to  everything in the universe.
By- Panuganti Mayuka