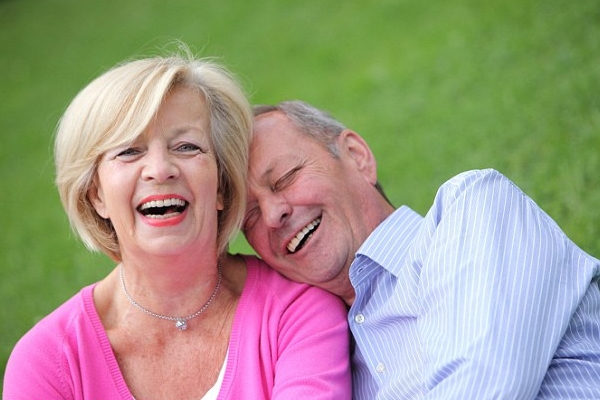 A new research proved that, testosterone therapy can be helpful to boost sex life in elderly men who area dealing with lower sexual drive, sperm production and erectile dysfunction.
The study suggested, testosterone works as a key male sex hormone involved in maintaining the sex urge. The levels of testosterone decline as men age and some men produce low testosterone levels and symptoms of sexual dysfunction.
Lead author Glenn R. Cunningham from Baylor College of Medicine in the US, said that, "Our findings indicate low testosterone is one cause contributing to reduced libido and erectile dysfunction in older men."
"Men experiencing these symptoms should be evaluated for testosterone deficiency," Cunningham added.
According to the study, the men who went through the testosterone therapy showed consistent improvement in libido. Elderly men with symptoms of androgen deficiency displayed improvement in their testosterone levels and more interest in sexual activity as well.
The study was published in The Journal of Clinical Endocrinology & Metabolism. It  includes a group of  470 men who were at least 65 years old and had low testosterone levels. It was designed to investigate the effectiveness of testosterone therapy.
"For symptomatic older men with low testosterone levels, testosterone therapy led to consistent improvement in most types of sexual activity," Cunningham concluded.
Also Read: Tomatoes boost male fertility – study
Nandini