International Women's Day 2019: Here Are 8 Most Powerful Women in Indian Politics
March 06, 2019 12:34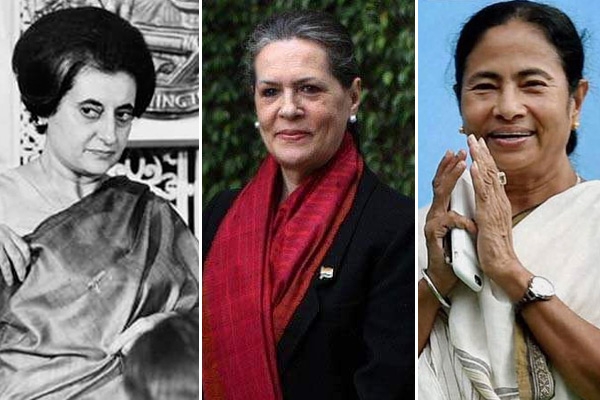 International Women's Day is celebrated on March 8 every year to mark the achievements of women in various fields and create awareness for equal rights.

The theme for this year's International Women's Day is #BalanceforBetter in a bid to make a more gender-balanced world.

Since ages, women have been playing a very significant role in India's politics.

From Indira Gandhi, who became the first woman prime minister of the country, to regional stateswomen such as Mamata Banerjee and Mayawati, India has a long database of woman politicians who helped in shape the country.

As International Women's Day is approaching, let's have a look at potent female politicians of India.
Sonia Gandhi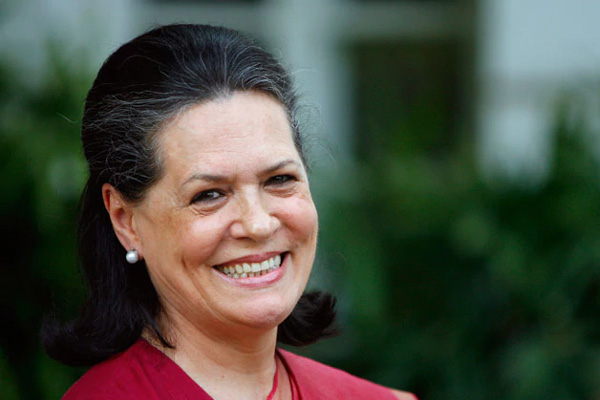 Source: India Today
Sonia Gandhi, a reluctant politician, took the plunge in 1997 after her husband Rajiv Gandhi was assassinated. In spite of leading the Indian National Congress party to two back to back triumphs in Lok Sabha polls, Sonia refrained from taking any government post.

She holds the record of having served as Congress President for more than a decade. Sonia has been widely described as one of the most powerful politicians in the country.
Indira Gandhi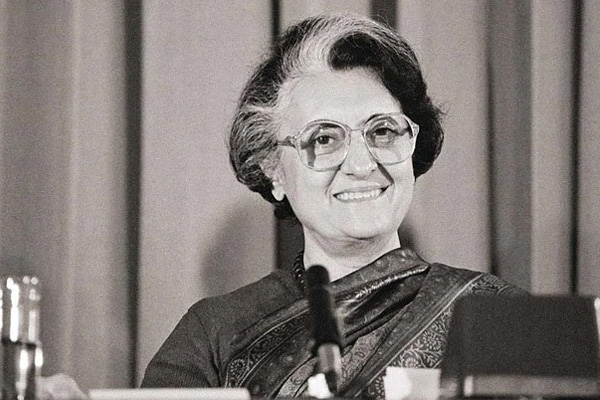 Source: India Today
Indira Gandhi was the first female Prime Minister of India. She is the second longest-serving Prime Minister after her father Jawaharlal Nehru, the first prime minister of the country.

Her image as a powerful leader was built after her call to go to war with Pakistan, which split the hostile neighbur into two parts. Her decision to impose emergency in 1975 remains controversial.

She died on 31 October 1984.
Sushma Swaraj
                       Source: Livemint
One of the most prominent leaders of Bharatiya Janata Party (BJP), Sushma Swaraj, has been elected seven times as a Member of Parliament and holds the record of being the youngest union cabinet minister. She too served as a Chief Minister of Delhi.

Swaraj is Indian Parliament's first and the only woman MP honored with the Outstanding Parliamentarian Award. As the Minister of External Affairs, Swaraj has won scores of hearts with her swift response to people in hardship.
Mamata Banerjee
                       Source: The Live Mirror
Mamata Banerjee, the Chief Minister of West Bengal and the founder of Trinamool Congress party, retained power in 2016 in West Bengal and has since emerged a powerful opponent of Prime Minister Narendra Modi led Bharatiya Janata Party government at the Center.

In 2011, she led her party to defeat the 34-year-old CPM rule in West Bengal, the world's longest-serving democratically elected communist government in the process. Banerjee is often referred to as Didi.
Nirmala Sitharaman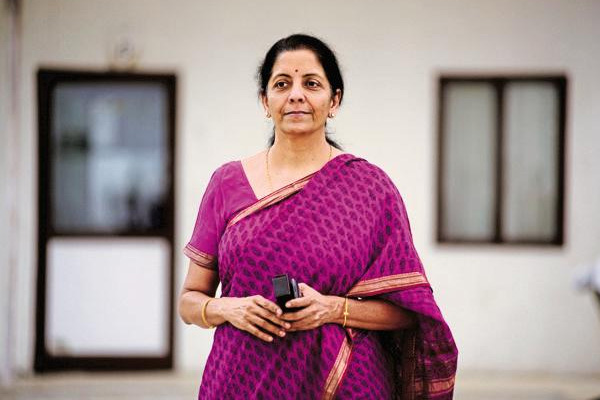 Source: Livemint
Nirmala Sitharaman is serving as the Defence Minister of India. Sitharaman joined the Bharatiya Janata Party (BJP) in 2008. She is an alumnus of premier Jawaharlal Nehru University. Before her induction into union cabinet in 2014, Sitharaman was known as fierce spokesperson of the BJP.

In a short span of her political career, Sitharaman has managed to become one of the top ministers in the government.
Jayalalithaa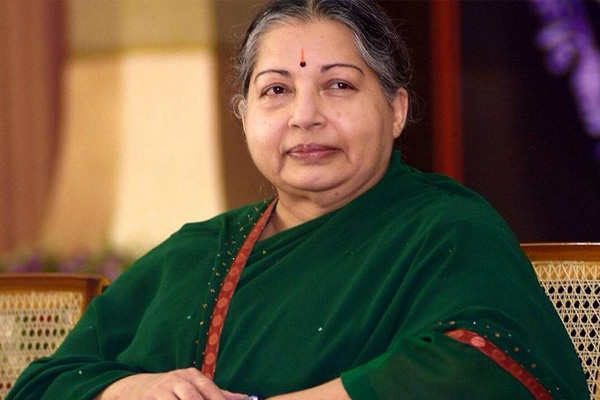 Source: Bollywood
Jayalalithaa started her career as an actress and went on to become one of the most powerful leaders in Tamil Nadu. She served five terms as the Chief Minister of Tamil Nadu for over fourteen years between 1991 and 2016.

Although Jayalalithaa's political prominence remained confined to one state, politicians across parties and states looked up to her for her leadership. Her political career was defaced by her conviction in a disproportionate assets case.

She died on 5 December 2016.
Mehbooba Mufti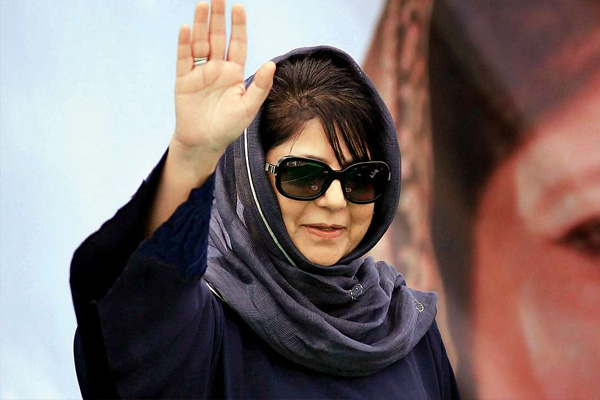 Source: DNA India
India's second Muslim woman chief minister after Syeda Anwara Taimur of Assam, Mehbooba Mufti served as the Chief Minister of Jammu and Kashmir from 4th April 2016 to 19th June 2018.

Mufti, the current president of the People's Democratic Party (PDP), was elected to the Lok Sabha from Anantnag seat in 2004 and 2014. After her father Mufti Mohammed Sayeed's death in 2016, Mehboob came forward and held her father's position. She is one of the few female politicians from Kashmir who is recognized across India.
Vasundhara Raje
                       Source: Patrika
Vasundhara Raje Scindia is former chief minister of Rajasthan and one of the most powerful politicians in the state.

Introduced by her mother Vijayraje Scindia to active politics, Vasundhara was elected to the Rajasthan Legislative Assembly in 1985. She served as the chief minister twice and was the first woman to hold the post in Rajasthan. She is currently the national vice president of the Bharatiya Janata Party.

-Sowmya Sangam