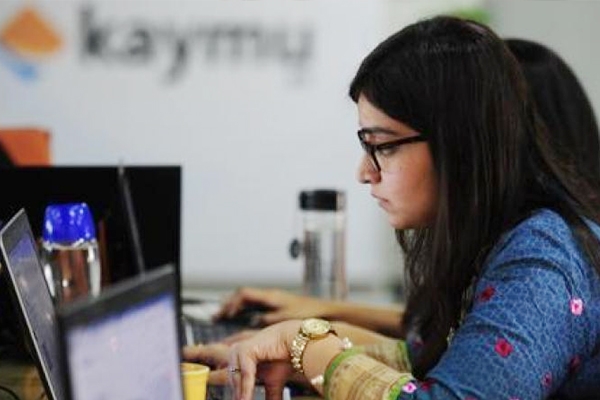 The researchers of the University of Illinois have found that a woman can show the signs of depression if she is earning more than her husband.
Researchers Karen Kramer and Sunjin Pak have found that women whose income consists majority of their families' expenditure showed the symptoms of depression. It is exactly opposite in the case of men as they showed improvement in their depressive symptoms when they become the primary earner for their families.
For the research, the team examined 1,463 men and 1,769 women. The majority of the participants were born in the period of 1957 and 1965.
The research was done on seven-scale basis and found that men show the depressive symptom when they stay at home to take care of kids while women's psychological health does not get affected by staying at home or leaving the work.
Hence, the study also showed that altering the conventional role of mother and father may result negatively for their overall mental health. However, the women participants in the research, has found them equally responsible for supporting financial situation in their families along with taking care of their kids.  
The team's research will be presented in the upcoming annual meeting of the American Sociological Association, which will be occurred in Monreal.