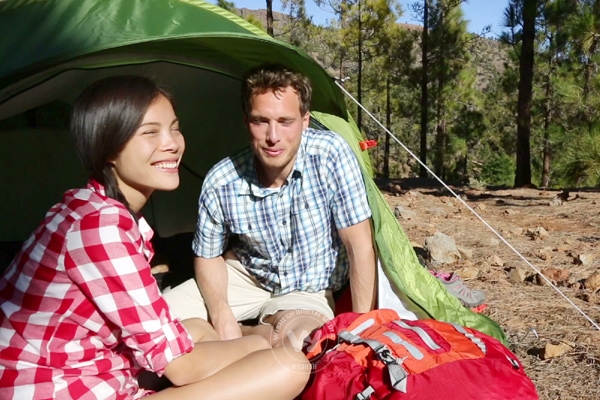 (Image source from: How to renew your love life})
Is your happily married state feels boring and mundane? Then it's time to make your relationship playful. It helps to renew your relationship with freshness. Make your relationship interesting by infusing playful activities into your life. Here are some tips to make things fun and exciting for your partner.
Laugh together
Fill your relationship with laughter by watching a comedy show, a funny movie or by clowning around in your home. Make your partner laugh by sharing funny incidents at office, home or outside during the day. Humour helps to lighten up things at home. Its a great way to soothe bitter feelings or to put through your arguments. Most people with happy marriages have claimed shared humour to be a key ingredient for their successful relationship.
Doing things as a couple
Do fun things together with your partner. But make sure that what is fun to you is also enjoyable by your partner. Whether you decide to dine out or spending time with mutual friends, both of you have to agree about the fun activity. Since you are already a couple you can easily come up with one or more mutually-agreeable fun activities.
Outdoor activity
Enjoy the outdoor together doing some fun activity. Go for mountain biking, helicopter ride or even a trip to the local amusement park would do the trick. The idea is to set your adrenaline pumping so that the chemistry you share is stimulated and you fall in love all over again.
Try new activities
Try out new activity to renew the romance in your relationship. Go to a new restaurant for dinner together or to a different vacation spot. Try camping instead of puting up at a hotel, it will be much more romantic. When the routine changes, both of you will be on the toes over what will happen next. The anticipation will make your life interesting.
You can add your own list of playful activities to make your relationship more interesting. Use your imagination and think of activities and ways to make your relationship more romantic.
(AW: Pratima Tigga)