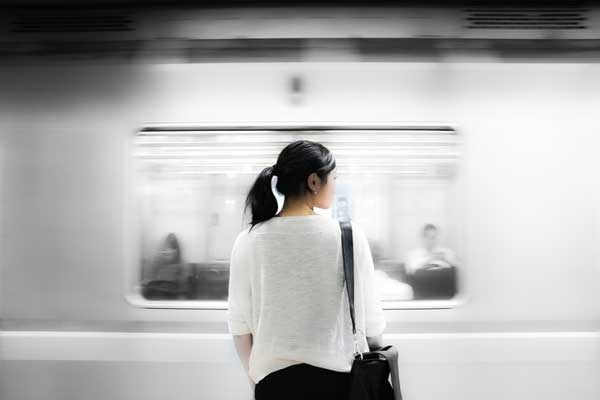 Plenty of youngsters these days are doing all one can to balance professional and personal life, yet in vain. The length of time we devote to a firm is surpassing the time we spare for our beloved ones.
In the wake of that, we listed a few tips that might help you strike a finer balance between your personal and professional life.
1. Prioritize. You have to be able to put the things which are more important to you above the others. There's no need to say these priorities to anyone else in your life but it's important to have them sorted out in your own head so you realize what needs more time - professional or personal life. Just make certain you make this decision with your heart.
2. Make lists and schedule. Try to make a list each morning with your cup of coffee or tea which will include both your work and personal commitments. The latter could include something as apparently silly as a 'will talk to *insert wife/girlfriend name here* for 20 minutes on the phone today.'
As soon as you've made the list number them according to priority and deal with them accordingly. It will make the whole process appear much less complex and you'll get a lot more done. This will also help you in refraining from multi-tasking and tackling things one at a time in lieu. No matter what other people tell you, this is the only way to get things done well. Or at all.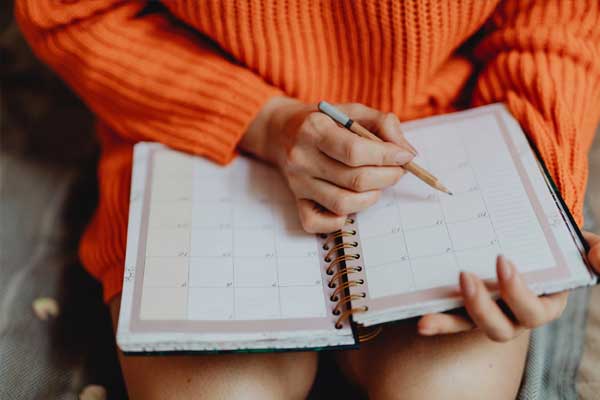 3. Delegate. Stop being a sufferer and taking everything on yourself. Learn how to count on other people and delegate both in your personal and professional life even though the latter holds more essence with respect to this point. Letting other people help you will merely increase your downtime which you can then fruitfully use to live up to the other part of your life.
4. Leave Things Behind. Though this step is believed impossible to master but it's vital that you leave your personal life at home when you go to work and vice-versa. Or you'll basically never be able to focus on or enjoy either completely. Force yourself to do the same for a little while and we promise it'll only get easier.
5. Learn to Say 'No'. Learning how to say no is an art that you have to set out to master. Oftentimes in our need to please others, we say 'yes' to things we actually wouldn't want to do; leaving us with little or no time to take care of our own priorities.
If you want to attain a good balance, say 'no' when it's necessary. It will make all the difference.
                       (Image source from: MediaVillage)
6. Alone Time. Don't forget about yourself! It's impossible for you to do any of this unless you're scheduling a little time for yourself amidst all this hectic running around between your two lives. It could be to some extent as simple as reading a book or taking a walk in the park.
By Sowmya Sangam