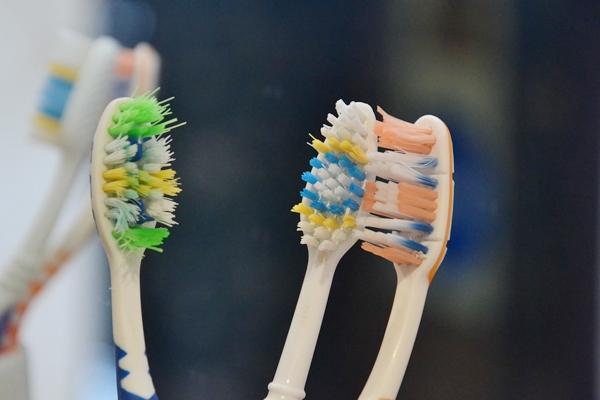 Dentist suggests we must change our toothbrush in every three months, so roughly in a year we change our toothbrush thrice and what we do with the old one, throw them away in dustbins? But instead we are going to give you reasons what you can do with your old toothbrush.
1.If you like to paint and want to paint something different and creative then you must use your toothbrush and let the Da Vinci in you come out.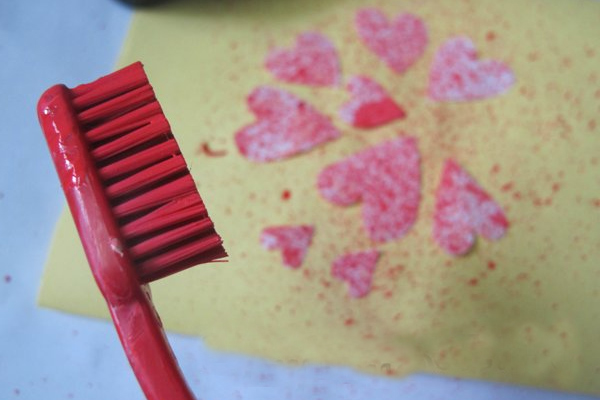 2.You can use your old toothbrush to gently massage the oily areas on your face. The bristles are just perfect for removing oil that clogs pores.

3.If you love your shoes as I do then I know how irritating it is when you see  your shoe sole brownish, toothbrush are best to clean your shoes, and if your shoes are white you can use paste and check later your shoes will look new again.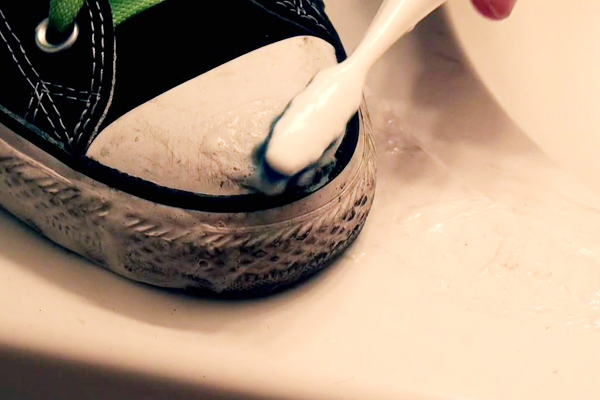 4.Dab a bit of Vaseline on the bristles and comb your eyelashes: instant glamour! Got dry, flaky lips? Slough away by using a toothbrush on your lips.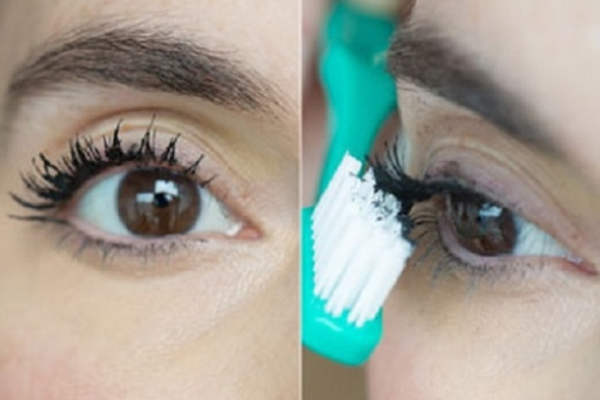 5.You can just remove the bristles and use for instant small plant stakes or you can make something out of old toothbrushes, like one in the image.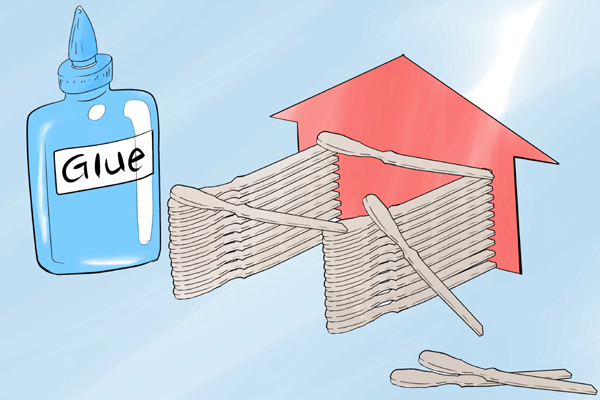 6.Is your dog's breath so bad that all your houseplants have died? You can use an old toothbrush to clean your dog's teeth.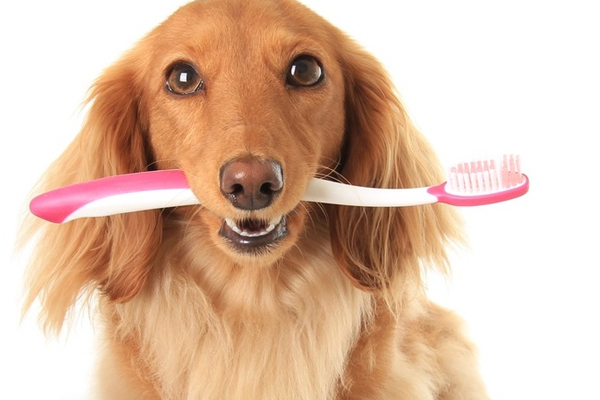 7.You can also use your old toothbrush for cleaning fish tanks and give your fish cleanest fish tank in the neighborhood.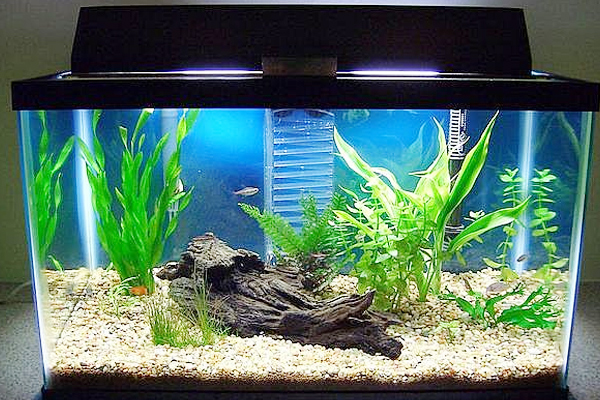 8.Did you notice a few gray hairs sprouting from your hairline this morning? Old toothbrushes can be used for touch-up dye jobs; works for dyeing your eyebrows, too!.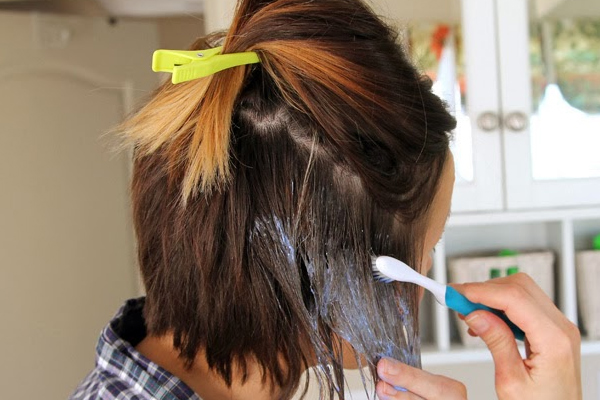 AMandeep