Do you stay far away from your partner? Not able to trust your partner? Do you see your relationship breaking? Don't worry, solution is here...
Distance creates many critical problems in relationships before and after marriage. All you have to do is to manage your schedule everyday and little understanding with your beloved.
In some cases if both of you live in different states try to plan for a date at least once in a month or week. If possible try to visit at each others place alternatively.

As you are unable to keep in touch due to busy schedule try to make frequent phone calls at your free hours. If phone calls are not possible at least try to converse through some text messages like whatsapp or other social media.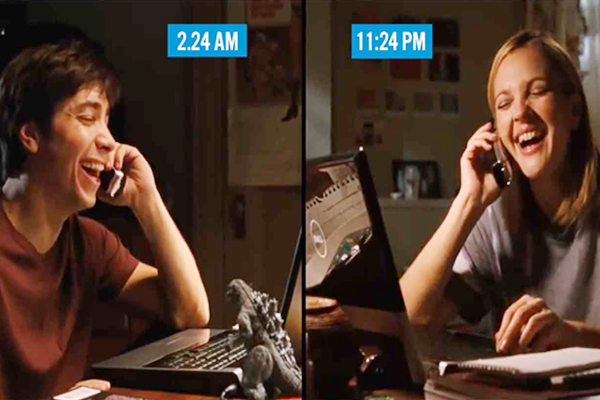 Remember your special dates like Birthday,Anniversary or any other special day. Sometimes surprises makes your beloved  feel special. When you plan for long weekend try to visit some out stationed places where you both can spend quality time with each other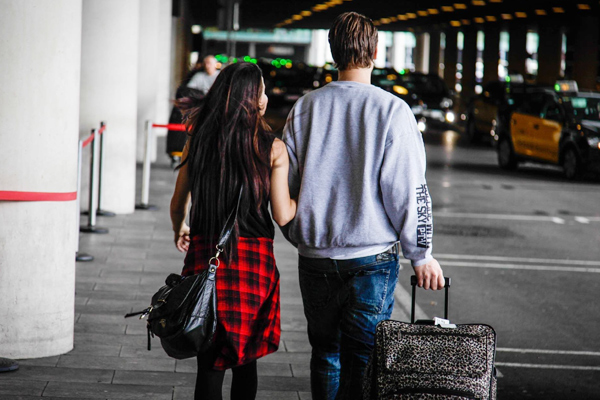 Try to make video calls once in a day. You can manage time after returning home from office. Have some nice talks. This makes you both feel much closer.

Trust is the main pillar for Distant relationships. You have to trust your partner. It doesn't mean that you have to always trust blindly , you should verify but that must be without hurting your partner. Doubt and misunderstanding ruins relationships. Everyone should have the mentality to understand and respect each other. If any problem occurs its always better to solve the problem meeting each other physically than speaking over the phone or through some virtual media.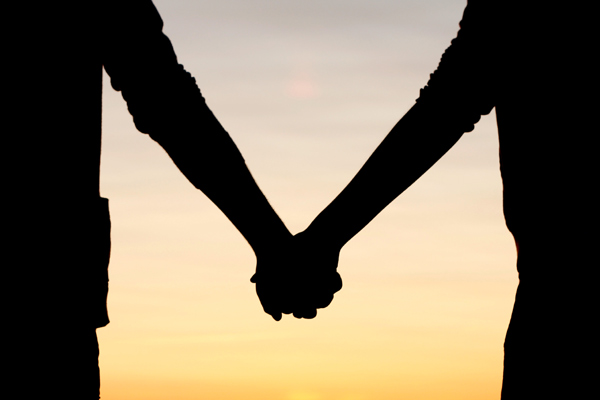 And don't forget that everyone needs spaces for themselves. So always maintain that for a healthy relationship. A matured mentality and an honest soul can solve all the problems easily.
By Prakriti Neogi