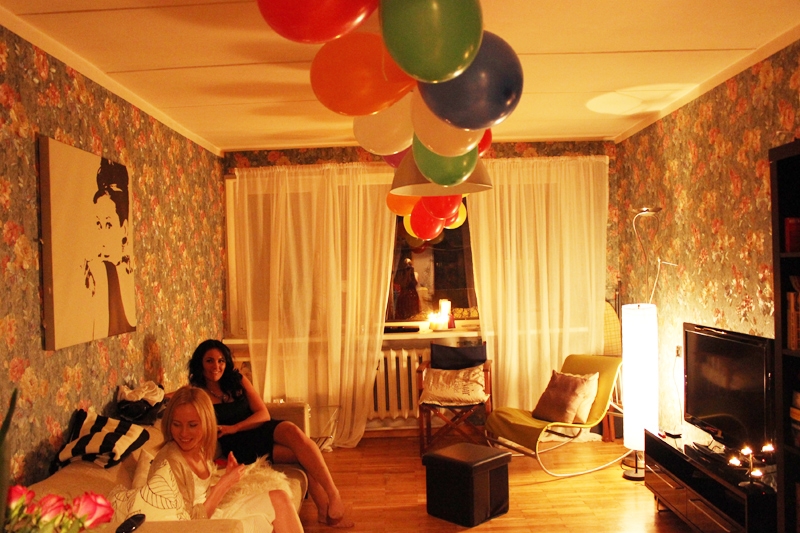 Birthdays are always special. And when its your loved one's Birthday, it should be unique for him or her to remember for a lifetime. And you need a lot of plannings for that.
We can make the Birthdays special in many simple ways.
Surprises
Planning a surprise always adds a special charm for the whole day's celebrations. You can visit your Beloved's home at 12 o'clock midnight. If you stay far and you can manage one day from your schedule, come to visit without informing that .
Decorations
Room decoration  always makes feel special. If you both have a common circle of friends, tell the other friends to take him/her out of their home giving some excuses and in the mean time you prepare the room with some lovely decorations and lightings.
Low light decorations will be best before cutting the cake. Use some templates , hand written notes, balloons and candles to decorate the room. If rose petals are available, put them above the wings of the ceiling fan and as he will enter the room, put the switch on.
Here are some picture of impressive room decorations.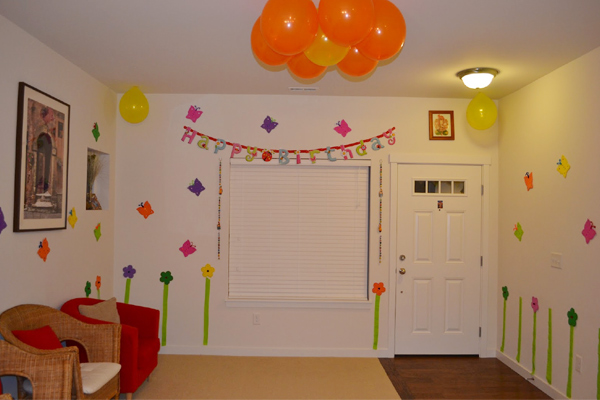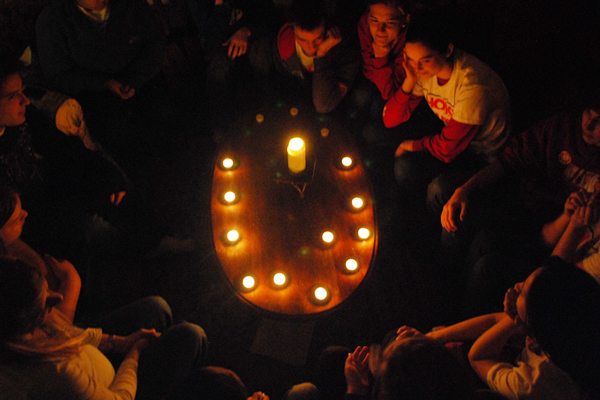 Cake
Cake is one of the main aspects of  a Birthday Celebration. Bring a perfect cake for the birthday boy/girl according to their favourite flavors, Decorate the table with candles and some sparkling items. Keep a party popper with you. And don't use snow sprayer , it destroys the beauty of the cake after spraying. Never smash the cake on  face badly, so that photo sessions will be perfect. If possible use the magic candles. After cutting the cake you first take the piece for your beloved, and feed him. Wish him loudly a very Happy Birthday.
A Day Out
Plan to spend a whole day with your beloved. Go for a lunch or dinner with him/her to their favourite restaurant. If possible arrange a candle light dinner. If you can cook, prepare some delicious food. Take him to some lonely places where you both can spent some quality times and end the day with some wishes, whispering in his ear with a tight hug. And don't forget to give your gifts.
Gifts
Without gifts how can a Birthday be complete? And most of us get confused about choosing a perfect gift. Plan some unique gifts. Try to make them by your hand. A very simple gift can make a lot of differences. Prepare a handmade card.
Here are some ideas for handmade cards.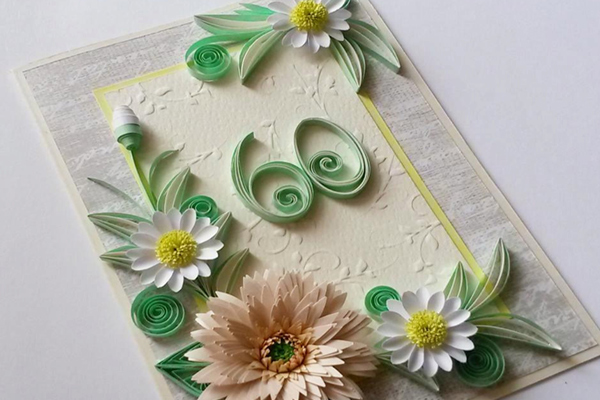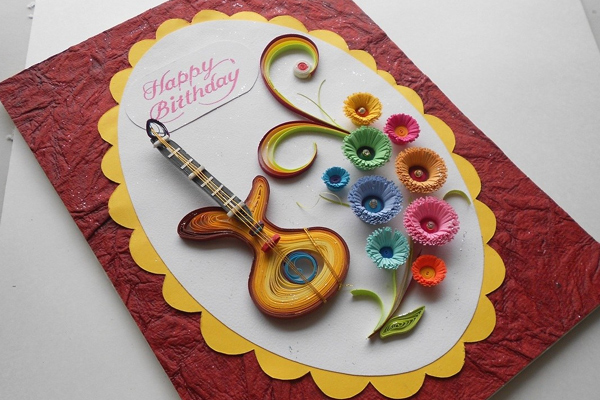 You can create a photo album. Stick some photos of some special moments. You can collect some childhood pictures of your beloved and stick them, so that he will get surprised.
Write some lovely quotes or you can write a special poem.
If he/she is a book lover you can gift some good books of their favourite authors and don't forget to leave a note at the front of the book.
In this way you can make your own ideas and make the persons feel special at their special days.
By Prakriti Neogi