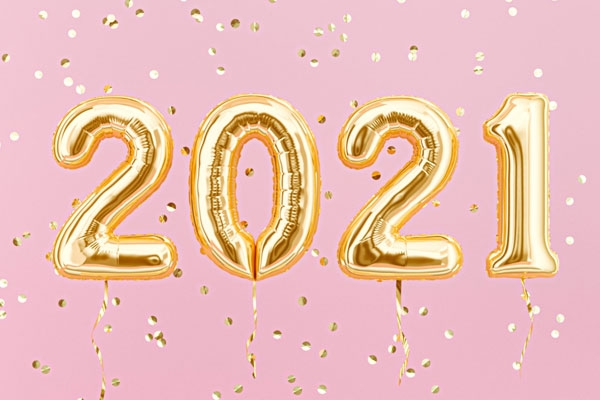 (Image source from: onecms.io)
Since we are stuck in a pandemic with a virus in the air, it is not advisable to be stepping outside your home. However, if you are attending a New Year party, we are here to give you a few tips which you must know before leaving your home.
1. Wear a Mask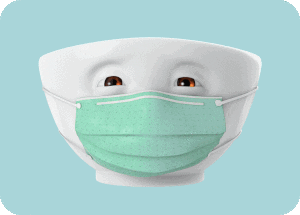 (Source from: giphy.com)
It might be difficult to wear a mask the entire evening, but when you are talking to someone or are in a group, make sure you wear a mask.
2. Avoid sharing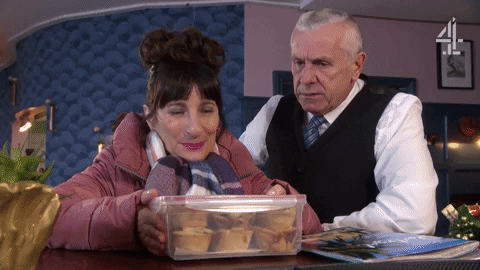 (Source from: giphy.com)
If you are sharing the same utensils or even a kiss, during a pandemic may not be the best time to do it. Refrain from any activity which involves sharing of respiratory particles
3. Wear warm clothes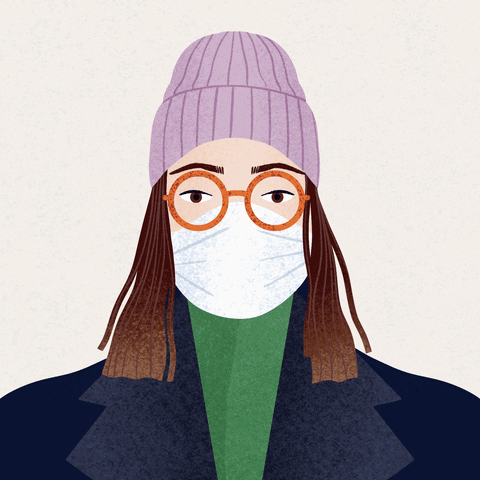 (Source from: giphy.com)
Since the weather is cold outside, wearing clothes that cover your skin less make you more prone to catching a cold. Catching a cold during the flu season while there is a pandemic amongst us might be a dangerous idea. Wear clothes that cover your important body parts to keep you warm including palms, legs, chest, ears and feet.
4. Carry a sanitiser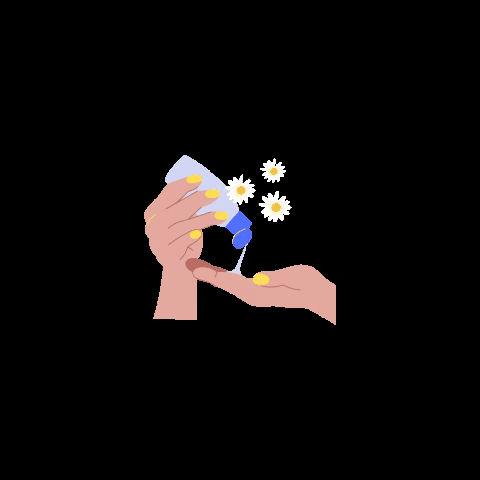 (Source from: giphy.com)
If you are entering a public place, it is possible that there will be a sanitiser. However it is better that you carry your own sanitiser and use it as much as possible- whenever you are making contact with a person or touching anything in a public place.
5. Refrain from hugs and kisses
Being close to people right now seems ideal but not when there is a pandemic. It is important to maintain social distancing during this period. Refrain from hugging, kissing or having close contact with anyone during this period.
6. Try to not eat cold foods
(Source from: giphy.com)
As we are in the middle of flu season, eating cold foods only make your throat and body more vulnerable to catching a cold. Try to not eat cold foods during this period. Drinking warm soups or warm drinks might be ideas during this time.
7. Avoid Buffets
If there is a buffet at the party, avoid eating there as you are more prone to catching the virus because of the immense amount of sharing in terms of utensils, food and even close contact with the rest of the people at the party. It is advisable to eat as much as you can before hand and go to the party. This avoids any contact with the virus.
8. Carry hand wash
(Source from: giphy.com)
Sanitiser is ideal but make sure that the bathrooms at the party have hand wash. If you feel like the bathrooms might not have hand wash, it is important to carry one on your own for hygiene purposes.
9. Make sure your health is okay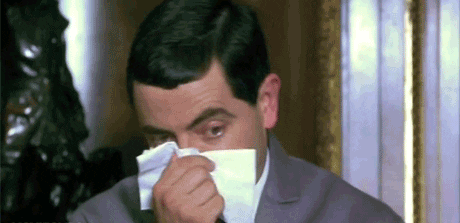 (Source from: giphy.com)
If you yourself are not feeling well, it is highly advisable that you do not attend the party as you are more prone to catching the virus and spreading your illness to others at the party. If you find anyone coughing or sneezing at the party maintain a 6 feet distance or more from them.
10. Do not drink and drive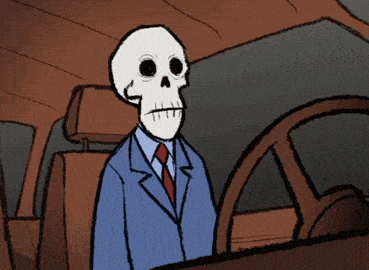 (Source from: giphy.com)
This rule applies to whether there is a pandemic or not. If you are intoxicated, please do not drive. Have someone sober drive you home or call a taxi. If you are driving in the night, the vision might not be clear so drive safely.
Make sure you follow certain protocols before attending a public place during the pandemic. We hope you stay safe during these difficult times and enjoy your New Years eve. Our team wishes you a very happy new year.
By Meena Atmakuri