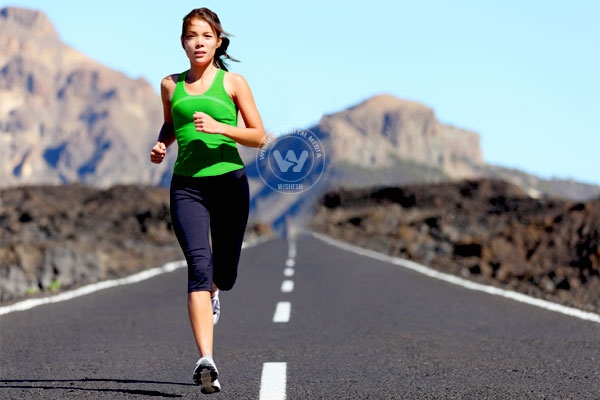 (Image source from: })
It is a known fact that any type of work out and regular physical activity along with healthy diet can help you stay fit. If you want to get fit and healthier one golden rule is just to keep going. You do not have to try more or try new as long as you are doing enough. Here are few health tips for ambitious teens.

Which is the best workout?

You may pick from the range of available options. It can be joining a gym class, going for a bicycle ride, joining a sports team, brisk walk or even working out on your own. Whatever you do, make sure your physical activity includes aerobic activity. Your work out should increase heart rate and makes you breath hard.

Make it a habit

Ensure that your physical activity or exercise is a part of your daily life. Here what exactly it means to stay regular? It should be as regular as brushing your teeth, eating and sleeping.

Important to have fun

The key lies in picking the one, which gives you pleasure and fun. Enjoy what you do. A good mental attitude is a big plus. Don't make your presence in the gym just because you paid for the month. If you find it is more enjoyable to work out with someone else, look out for an ambitious companion.

Also read: Start meditating today to improve your life

Begin Slow

Do not rush. Take a step at a time. For better fitness make few applicable changes to increase your physical activity. Follow simple steps like taking stairs instead of elevator, go to your nearby store on a walk rather than going for a ride on your bike.

Warm up is a must

It is always good to start with a warm up so that your body prepares itself for a workout. Warm up includes mild stretching and easy exercises. You will be protected from injuries or cramps during your physical activity. Also remember to warm up your muscles to after your work out.
-Sumana