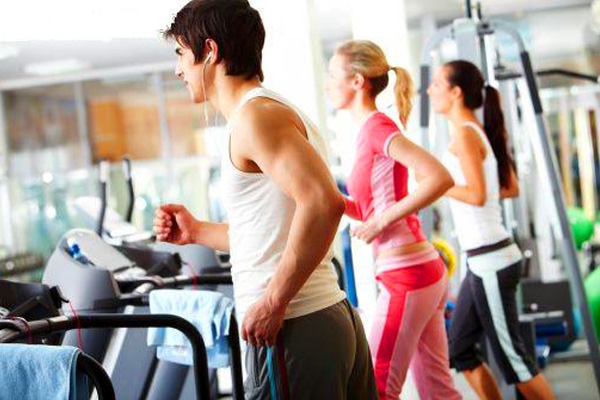 (Image source from: Live Healthy to Leave Healthy!})
The world health day is being celebrated on 7th of April every year to publicise the importance of healthy living by the way of balanced life. Here let us come across the importance of activities.
Plato stated, "Lack of activity destroys the good condition of every human being, while movement and methodical physical exercise save it and preserve it," which emphasizes the importance of body movements, exercises. For well being we must think "Live healthy to Leave healthy" maintaining our body and soul healthy comes from our attitude of protecting and also thinking in healthy way to leave (meeting death).
Daily we are consuming the food, which are capable of adding calories in hundreds and thousands. Our body cannot utilize all the calories in converting into energy particles. In order to burn the fat that accumulated because of laziness or negligence, we should make our body active by doing physical exercises, movements, and planned events.
Daily going for walking, jogging, or playing the bodily games such as tennis, cricket, football, or any other events such as cycling, boxing, martial arts can help in better way to keep our lives strong and fit enough.
This year's theme of health day is 'Food Safety', means we need to know whether our food is good or not by checking the ingredients, pesticide content, and calorie levels. Having healthy food is always suggested to fine tune our mind and body.

-Kannamsai