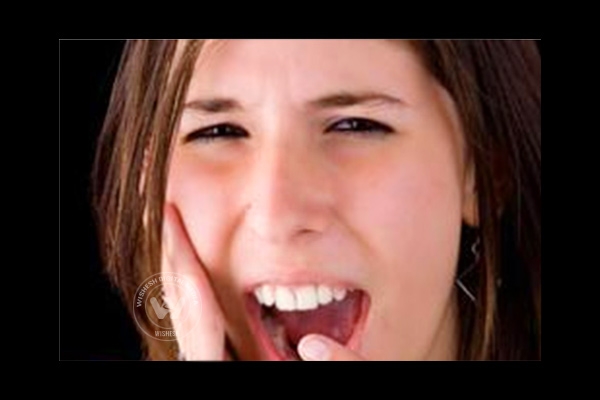 (Image source from: Home remedies to zap those mouth sores})
All of us had had to battle those irksome mouth ulcers (those tiny monsters that spud out of nowhere on the side of your lips or inside your mouth and can make your life miserable to complete bane) at some point of our lives. While mouth sores can be the upshot of bad oral hygiene to lip locking to herpes, these liquid filled lesions can leave one with weeks of pain and discomfort. Here are some effective home remedies to battle the painful mouth sores. Read on.
Baking soda - Baking soda contains acidic properties and is an effective remedy for sores. Dilute it with little water to make a thick paste and apply directly on the sores. Leave on for 20 minutes and rinse mouth with regular water. Repeat this process several times a day.
Onions – Onions possess essential enzymes that prevents bacteria from spreading. They also help the body cool internally. Eat them raw or apply some fresh onion juice over the sores for quick relief.
Teabags - Teas contains anti-inflammatory tannins. Wash used tea bags and refrigerate them for couple of hours until chill. Use them as compress over the mouth sores. Repeat this process several times in a day.
AW: Suchorita Choudhury