(Image source from: Sexercise is the new-age fitness mantra})
Want to fire up your metabolism? Don't be a gym rat - forget exercise, try sexercise!
Possibly one of the fun ways to ditch the cals, this is one physical activity that will have you feeling good and fit in no time.
Canadian researchers claim that an average man burns up to 4.2 calories during a quick romp in the bed, while a woman burns up to 3.1 calories. "With the average session lasting 24.7 minutes, this equates to 104 calories for men and 69 for women."
A small experiment, however, revealed different results. During a trial spanning across four sex sessions, couples were asked to wear a SeanseWear to keep a track on their energy expenditure during the act. They were also asked to fill in a brief questionnaire asking them how tired they were, the amount of exertion they did and how much they enjoyed it. They were, later put to a half hour treadmill test as well. And the result, though not disappointing, wasn't  jaw-dropping enough.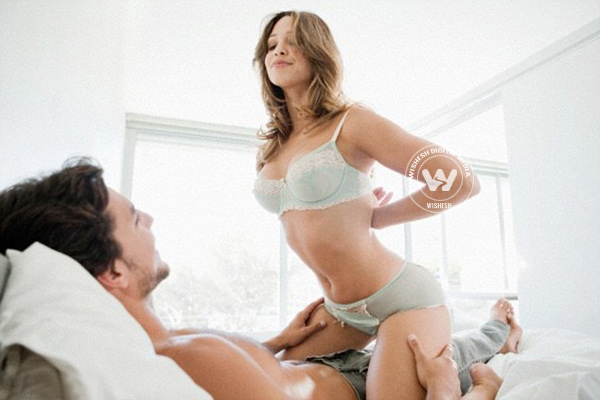 It was found that men burned 9.2 calories per minute on the treadmill - but only a paltry 4.2 in the bedroom. While women burned 7.1 calories while jogging.
All said and done, though sexercise isn't as effective as jogging, if you are the kind of person who don't enjoy grunting through reps of sticky weights, then this is just the thing for you. if done with enough gusto, sex can still count as 'significant exercise'.

AW: Suchorita Dutta Choudhury