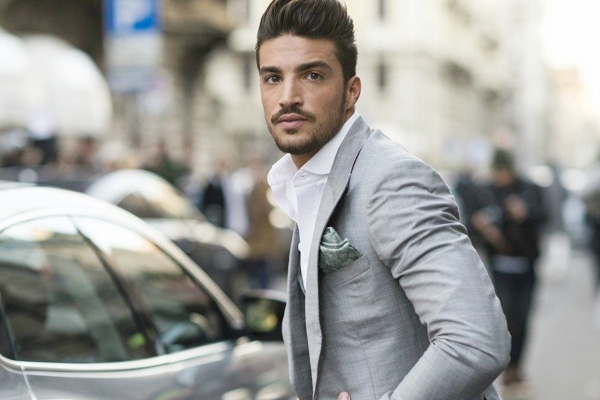 (Image source from: theidleman.com)
There are different items of clothing that suit the best to different occasions and with all of its distinct variants, the shirt is without uncertainty the most versatile article of dress.

But which types of the shirt should you stock your closet with to guarantee you have all bases stylishly covered?
Dress Shirt
A classic evening or dress shirt will typically be cut from pique fabric, which was originally chosen for its ability to hold starch and keep the fabric crisp and stiff.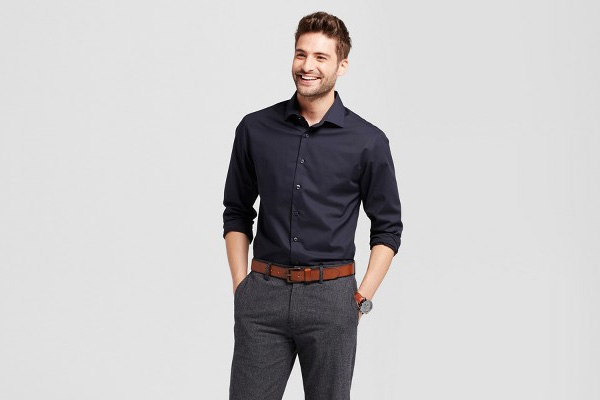 Image source: Target
Cuban Collar Short Sleeve Shirt
This breezy summer staple has always looked good and is a must-have for most guys, but there are a few considerations to be made.
                       Image source: Fashionbeans
"Approach with caution," warns personal stylist Daniel Johnson. "This style is not for the thicker necked bloke. Make sure to get it right on the body too, or it'll look like a pajama top.

"The golden rule, as ever with short sleeves is make them fit to the arm - baggy sleeves make arms look skinnier and skinny arms make a chest look smaller - not great."
Oxford Button-Down Shirt
This timeless piece serves as the most versatile pieces in any wardrobe, which gives a casual edge
                       Image source: Target
Overshirt
The overshirt's beauty lies in its versatility and they are best suited when the weather is warmer.
                       Image source: The Idle Man
Office Shirt
As the name suggests, you can probably clock into your workplace with an office shirt.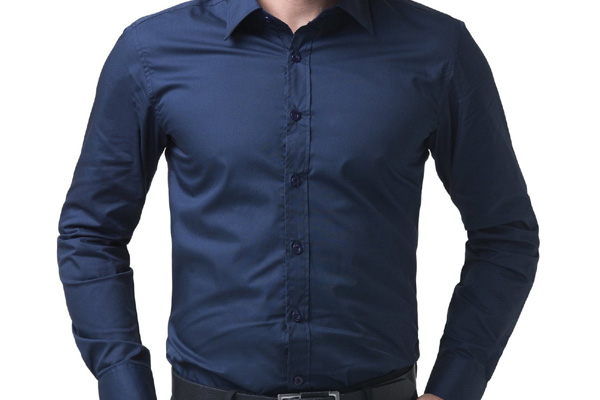 Image source: Anuna Mart
"There is nothing like the smooth, formal appearance of good quality two-fold poplin cotton for an everyday work shirt," says Willis. "Textures such as twills, oxfords, and herringbones are perfect for a more casual shirt giving interest without a tie, but for that immaculate, clean, no-nonsense business look a plain white or palest blue gleaming with quality poplin shirt and tie cannot be beaten."
Classic Short Sleeve Shirt
A short-sleeve shirt works with most summer legwear from shorts and chinos to lighter denim and linen trousers.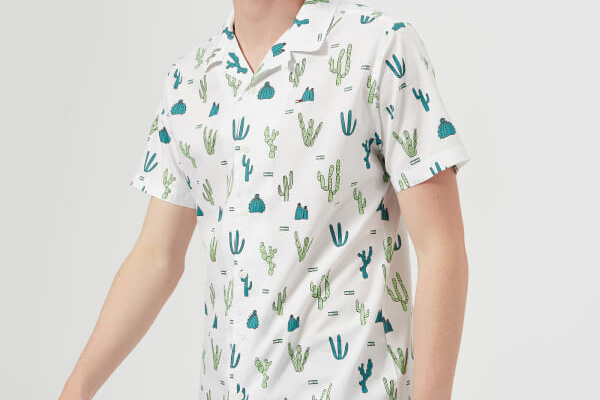 Image source: The Hut
Wear casually, usually without tucking it in. Make certain the sleeve ends no higher than mid-bicep and never wear it with a suit.

-Sowmya Sangam