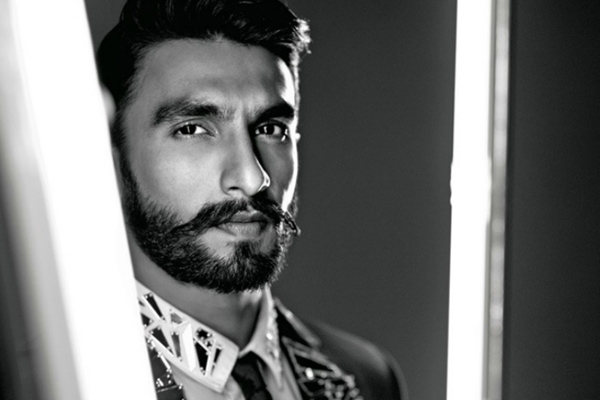 (Image source from: Askmen India)
If you are the Chief Executive Officer (CEO) of a firm or the young heir, you can nevertheless keep the dedication of No Shave November, or Movember.
You can seem like a million bucks in a beard as even bearded men ooze poise and swag, looking as professional as a cleanly shaved person.
Well, if you want a beard you need to have forbearance. You must have perceived this earlier and it is still valuable: no pain, no gain.
Want to give yourself that Arjun Kapoor's debonair or Ranveer Singh-like swag? In that case, this article is for you.
Stubble Cycle
   ImageSource: AskMen
Growing a beard does not signify that you would be staying away from the razor for weeks. Instead, the basic step is to shave and wait for facial hair and then shave again.
Dude, it is not a one-day match. To pull up that swag look you would need to experience a colossal boot camp. This uninterrupted process of growing stubble and shaving is called Stubble Cycle.
Some men complain of not having a beard in all spots. This would as well help in filling those gaps.
Beard Spa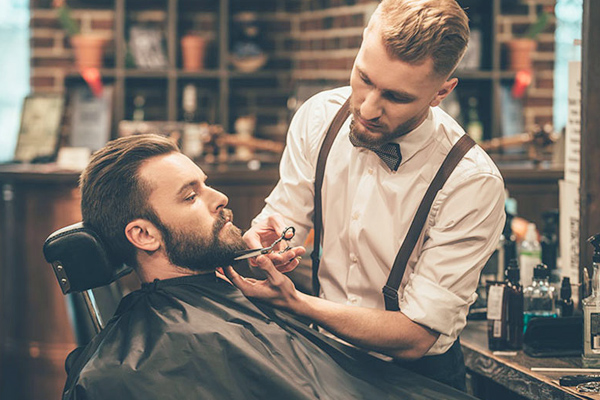 ImageSource: Bee Cave Hair Salon
Now that the facial hair quality has revamped, grow your beard for at least 15 days. Unless you have thick growth, there is no need to trim it while it grows.
In the meantime, visit a salon and get some beard spa done. This would help you get free of the uneasiness and vexation.
This will address two things: Bringing uniformity and making the beard dense. Ask the stylist to shape up the beard along the lines of your cheekbones.
Getting into it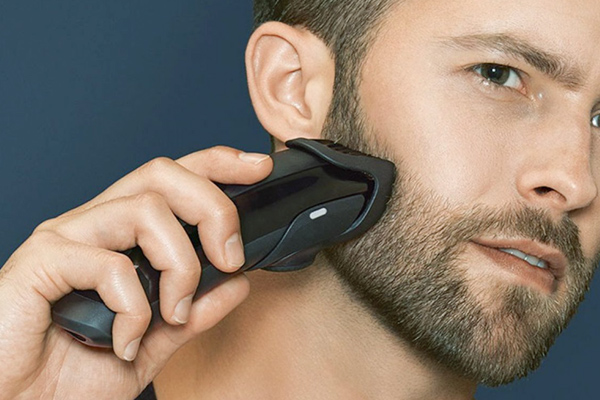 ImageSource: beargrooming.co.uk
Now that the beard has set, you proceed with the trimming once every week. Use your trimmer to lighten the beard just ahead of Adam's apple. This is called blending. Make a straight line with a razor along the body of Adam's apple to make it smarter.
While shaping this up, make certain it looks as natural as possible.
In conclusion, clean up the mustache with a trimmer. There should not be any hair growing over the upper lip. It is just tacky and makes you look like a weirdo.
Protein Intake
   ImageSource: South China Morning Post
Growing a beard is no less than running a marathon. Increase your protein consumption. Meat, fish, eggs, and nuts will aid in the ontogeny.
Keep it Clean
   ImageSource: Beardoholic
Beards would invite the cheese from all the burgers you have and the pappad from your office canteen. Make sure you keep it as clean as possible. While taking a shower, take care of your beard just like the hair. Use a beard wash to groom and condition it in good order. Beard oil is also effective if your relationship goal with this is long-term.
Every time you eat, don't forget to rinse the beard well. Because a shred of gravy left there will make it look yucky.
Massage Well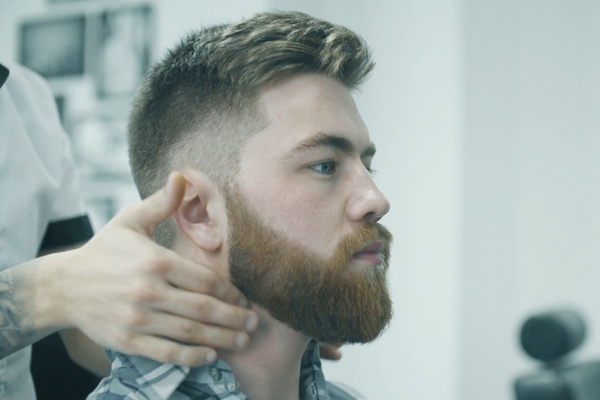 ImageSource: VideoBlocks
If you had this belief that growing a beard will help you cut on your expenses a little, you got it wrong my friend. There will be a recurring expense involved. Now that you have got that Chak De India look, get a facial massage twice a month. This would aid the blood circulation.
-Sowmya Sangam