(Image source from: Wear your bifocals in style!})
You are what you wear seems to be the trending fashion mantra these days! With everything, right from your outfit to your accessories taking the main stage, it has become doubly important that you choose your stuff wisely.
Coming to accessories, one of the most overlooked accessory that most of us tend to turn a blind eye to is our eye-wear. You may argue, how is it possible to match eyeglasses to every outfit? Well, the key to smart dressing is not to match your eye-wear to your outfit, rather get stylish with your frames. Pay heed to the following fashion tips and rock the style.
Get bold!
Why stick to plain white, black and grey when you can go red, blue and green! Yes, that's the very trick.Colored frames are flying off the shelves and looks super duper cool. Play with colors to get that on-your-face attitude. Just pick your favorite hue and give your style an extra kick.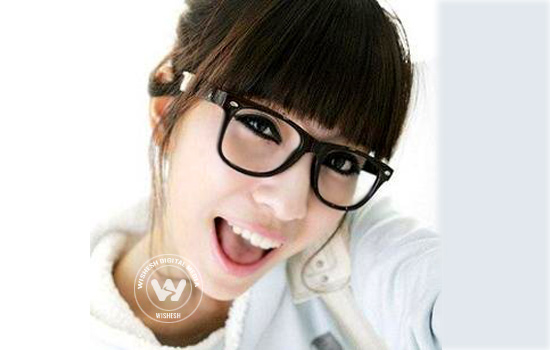 Geeky glasses
Geeky is so in! Those large, black, solid frames look super stylish. A caveat, big frames aren't for all. Go for a size and shape that complements your size and face structure.
Keyhole detailing
Think Ryan Gosling and Alexa Chung! Glasses that have bridges cut like keyholes are trending now. Go for glasses with interesting keyhole detailing and  carry your glasses in style.
Multicolor glasses
Multicolor is the thing to go for! They won't just spruce up your style quotient, but will also add a bit of  fun and pop. And please, refrain from going overboard with colors. Stick to two mostly!
AW: Suchorita Dutta