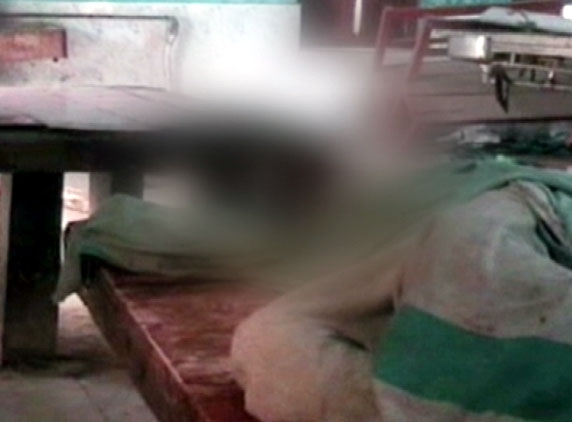 Absolute shockingly, the father and elder brother of a 19 year old Dalit boy of Kanarkheda village in Hingoli district of Maharashtra whose dead body was found on a farm near the village, have sat on a fast unto death accusing the police of cover up in the case.
In fact, Satish Parasram Bhagat was found dead on a farm near the village on February 11, three days after he went missing. Moreover, the family claimed that it's a case of Narabali (human sacrifice) even though the police refused it.
Fact-fully, Satish's father Parasram Bhagat and elder brother Dilip Bhagat sat on a fast unto death from Tuesday morning.
According to Sunil Bhagat, brother of the victim, the police have arrested the wrong people and that the people involved in his brother's murder are still at large while this is the reason his brother and father have started fast unto death.
The Superintendent of Police (Hingoli) Mr.Sudhir Dabhade, was known to have refused the allegations leveled by the victim's family while Mr.Dabhade told that their investigation is on the right track. Suspected persons are already in police custody and they are gathering all the evidence to strengthen the case.
As a conclusion, the SP claimed that it's not a case of Narabali.
Now, the fact remains that it remains a mystery!
(AW:Samrat Biswas)