Supreme Court Order To Aviation Ministry- Allow Fliers To Use Credit Amount Up to 2 Years
June 12, 2020 14:45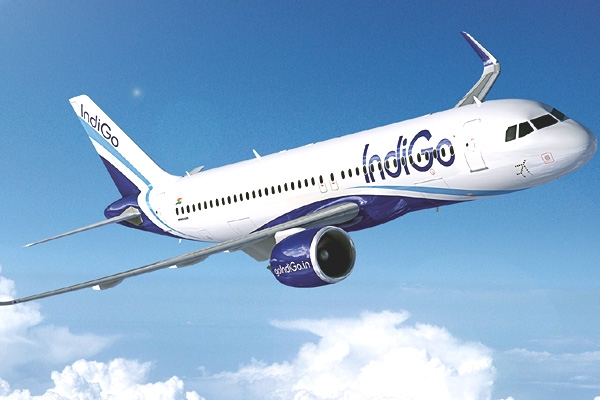 (Image source from: Skyborne.com)
The Supreme Court issued a notice to the Aviation Ministry to provide full refund to the fliers whose tickets were cancelled during the lockdown period. The court asked the center to reply within 3 weeks of time for the issued notice.
Many fliers reserved tickets in advance which were dated after the coronavirus pandemic. All the advance booked tickets were cancelled as the lockdown restricted flights movements from and to India. Now, the Supreme Court has sent a notice to refund the amount of all cancelled tickets.
SC also asked "Why should credit being issued by the airlines be limited to a short period or for the same route?"
People who receive the refund from the airlines for cancelled tickets would be able to use the credit till 2 years. The notice from the Supreme Court also mentioned that fliers must be allowed to use the refund for a longer period which is a maximum of 2 years.
Supreme Court said "Allow a passenger to use that credit for any route," said the Supreme Court"
The court notice is applicable for all the airlines and it should be heard as parties in the hearing of PIL seeking refund from airlines as the cancellation of tickets is due to nationwide lockdown.
Court allowed three weeks of time to respond in regards with the notice. The Civil Aviation Ministry and the airlines must discuss the modalities and then come up with the response. The next hearing in the matter is scheduled after three weeks.
By Ramya C